June 17-18, 2023 Estate Sale - Absecon, NJ
by Wayback Estate Sales
(Atlantic county, New Jersey)
This Saturday and Sunday:
come to our public outdoor sale in Absecon!
SAVE THE DATE:
June 17-18, 2023
9am-4pm

SEE YOU THERE:
(address removed post sale for privacy)

IMPORTANT:
- GPS will send you the wrong way in the end, so just follow our yellow road signs to the house from Black Cat Bar & Grill in Absecon.

- Please park on side streets only! DO NOT park on the shoulder - violators will be towed away.

- Please respect the boundaries set by orange cones!

- If needed, pickup of heavy/large items can be done at a later time during the week.


WHAT YOU'LL FIND:
This outdoor sale takes place in the backyard of a 300 year old estate sprawling 14 gorgeous acres. Once used for building ships along Absecon Creek, the land also comes with an orchard, cemetery, barn and other outbuildings.

Some of the antiques included in the sale were found on the property, others have been collected by the current owners and their families over many decades.

Come for some breathtaking treasure hunting!

SOME EXAMPLES:
light post
ship mast
canoe
sail boat
sleigh carriage
grinding wheel
water pump wells
stove furnaces
freestanding hammock
cast iron benches
wagon wheels
milk jugs
barrel
trough
galvanized tubs and buckets
vintage signs
concrete cross
baby coffins
stoneware
bottles, jars and tins
crates
Ball
Atlas
Coca Cola
Pepsi
Seven Up
Crystal Club Beverage
Queen Dairy
Weigh Master
restaurant pots and mixing bowls
kitchen appliances
wash boards
Ironstone
Depression glass
rustic decor
terrariums
oil and electrified lamps
table saws
miter saw
weed wacker
blowers
hand tools
power tools
garden things
contractor supplies
Craftsman USA
Stanley USA
Bosch
Husky
Ryobi
Dewalt
Werner
Wilton
Athol
Horusdy
Pony Jorgensen
Kwikset
Stihl
Radio and Berlin Flyer
... and much more!

NOT FOR SALE:
live plants
planters in use
bird baths
orange cones (mark off limit areas)

>>> Sign up for coupons
and Upcoming Sales <<<

SALE PREVIEW: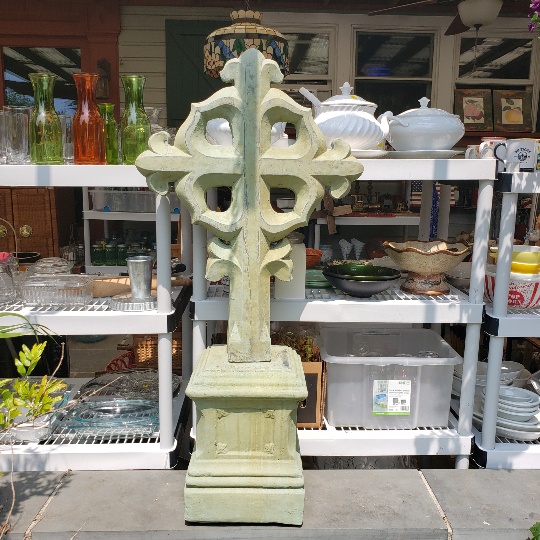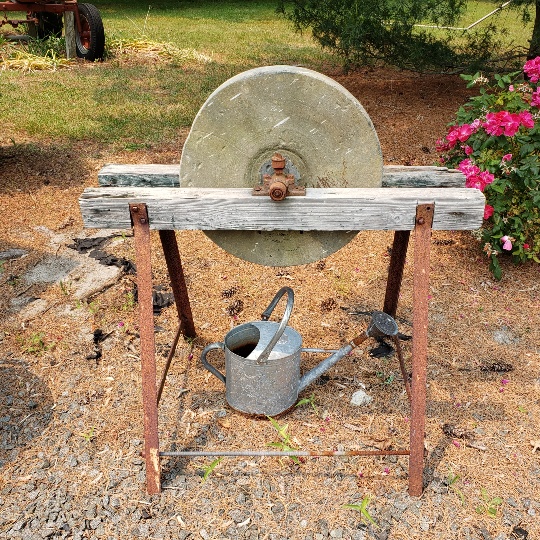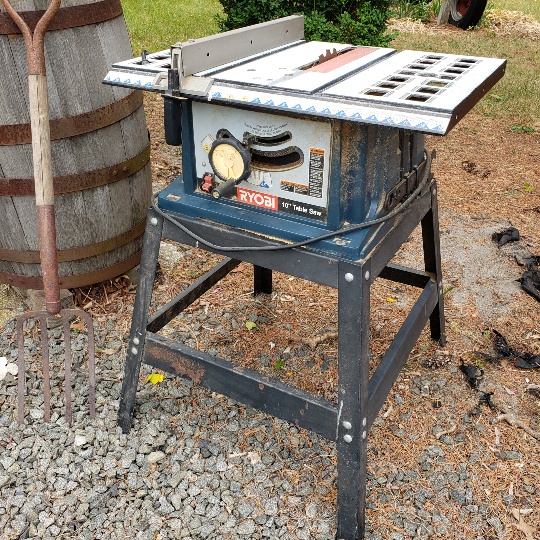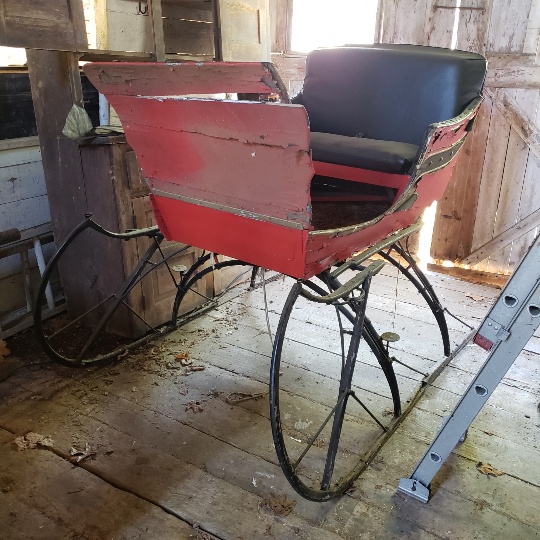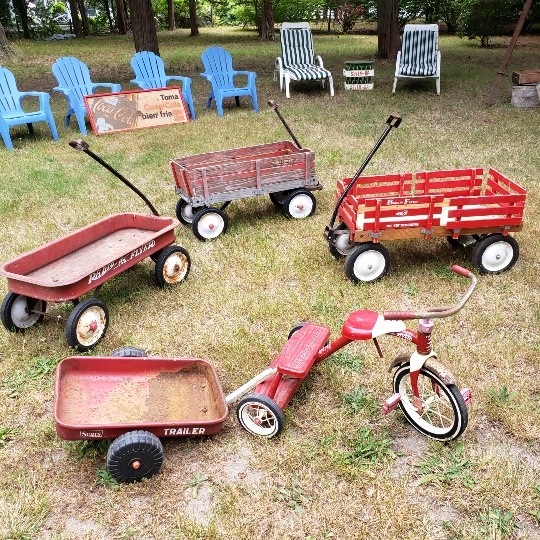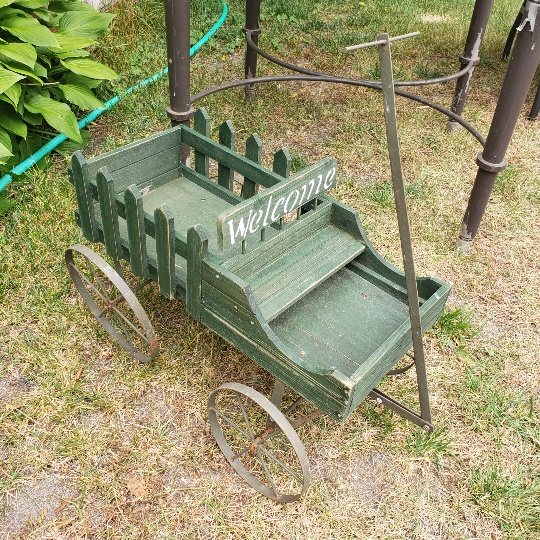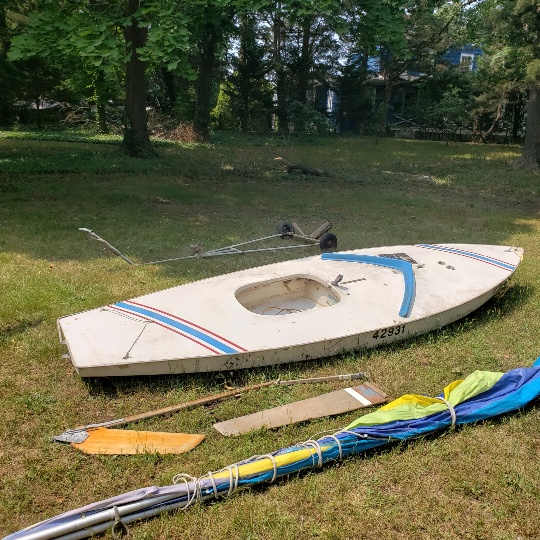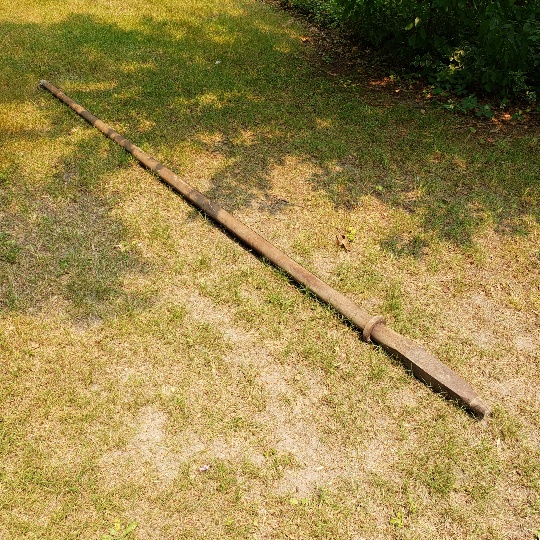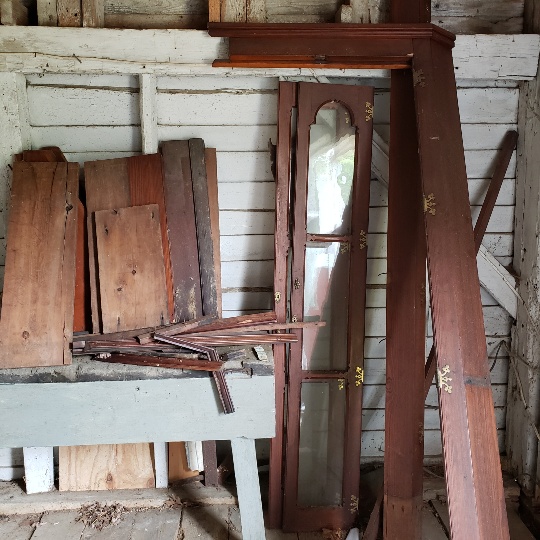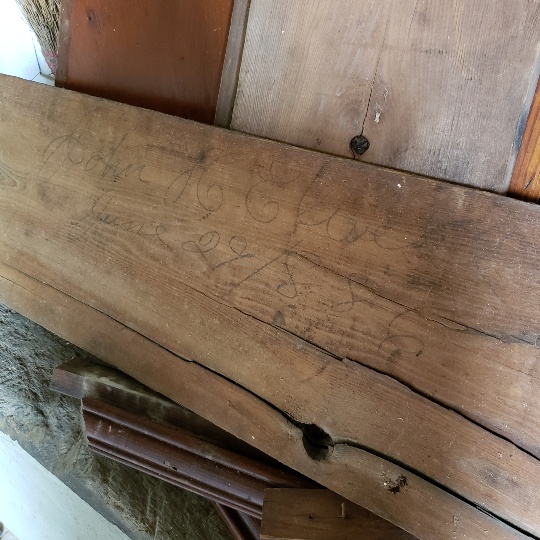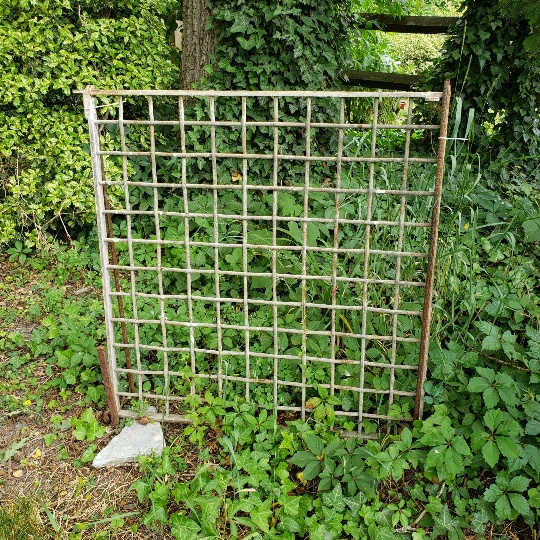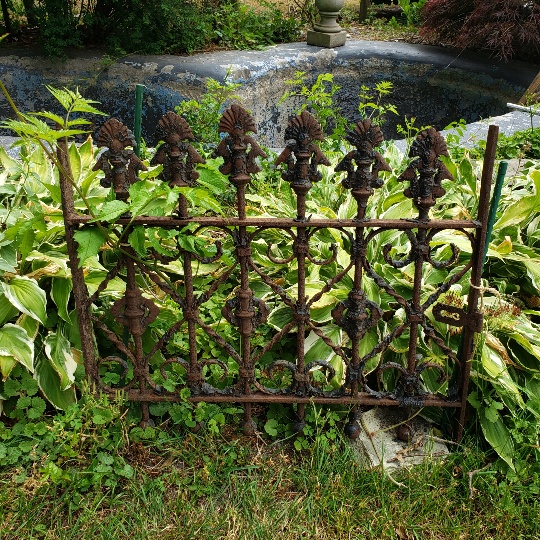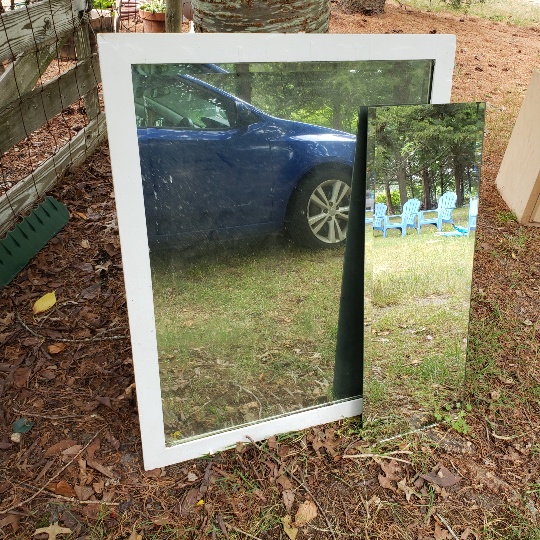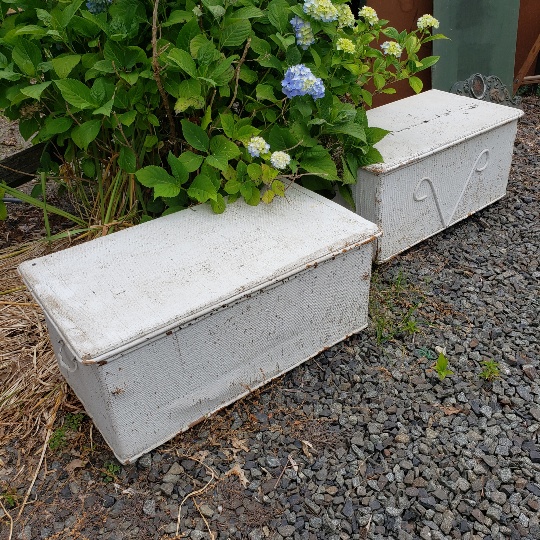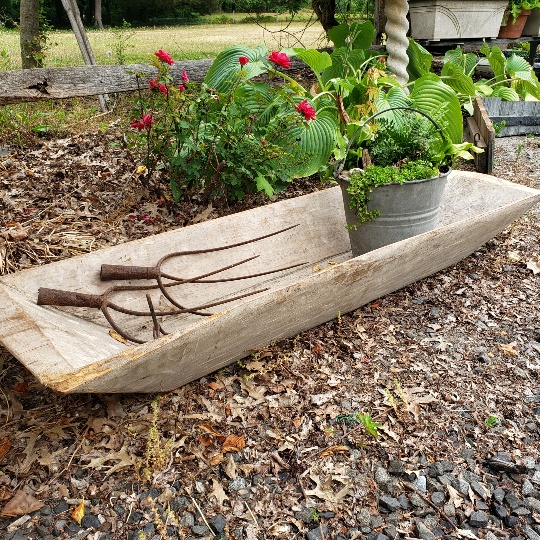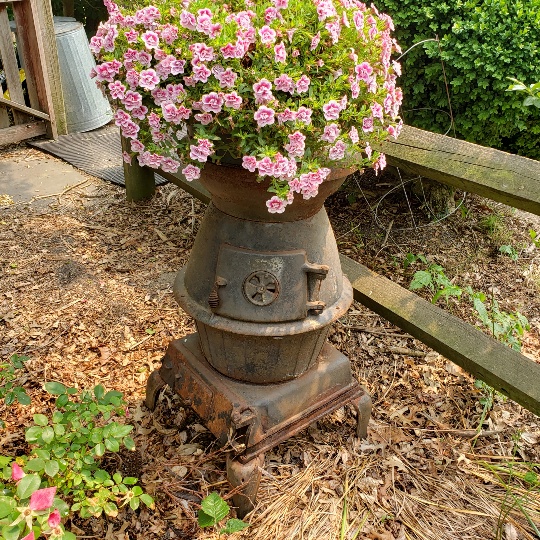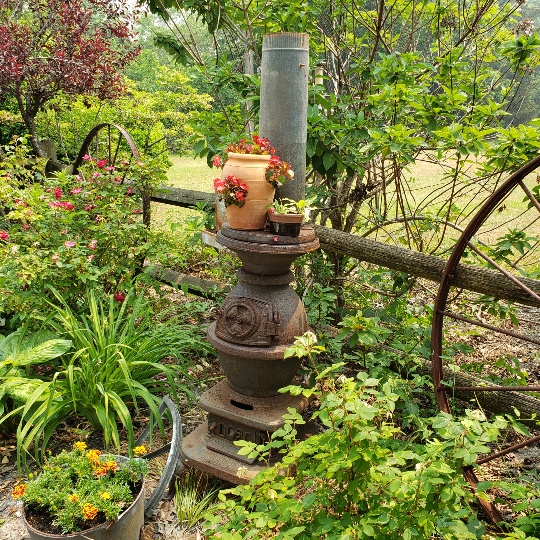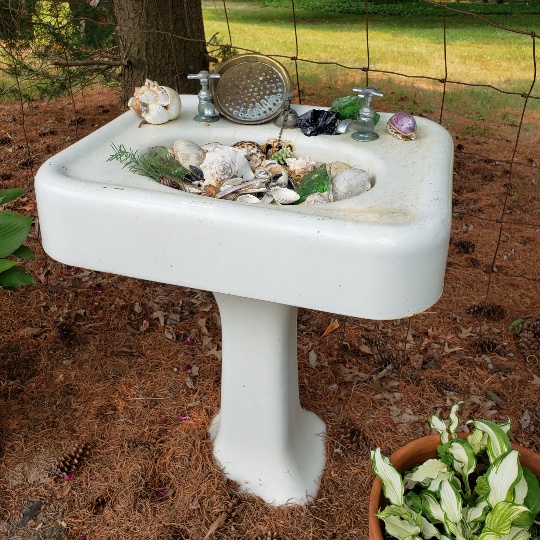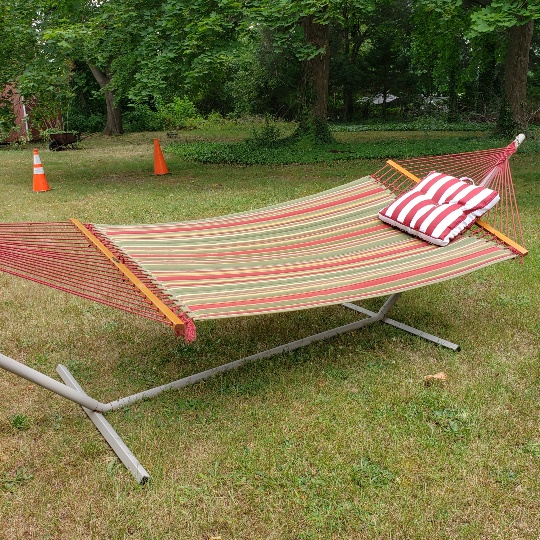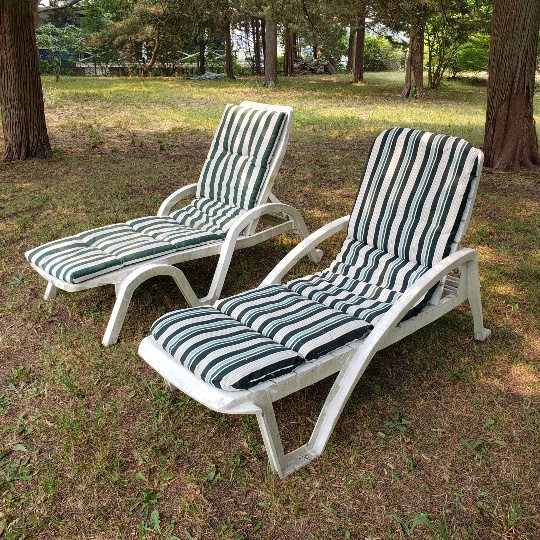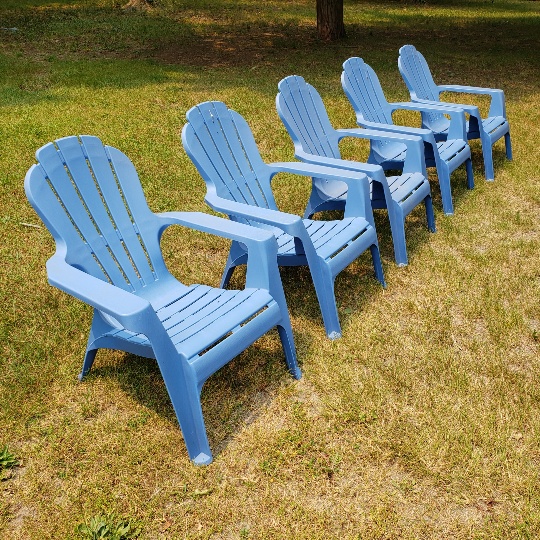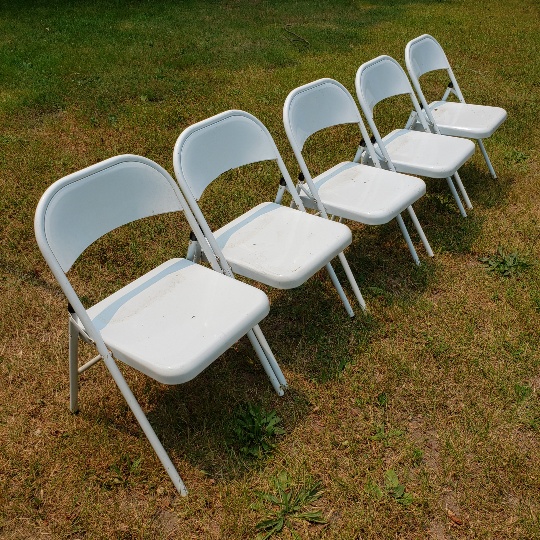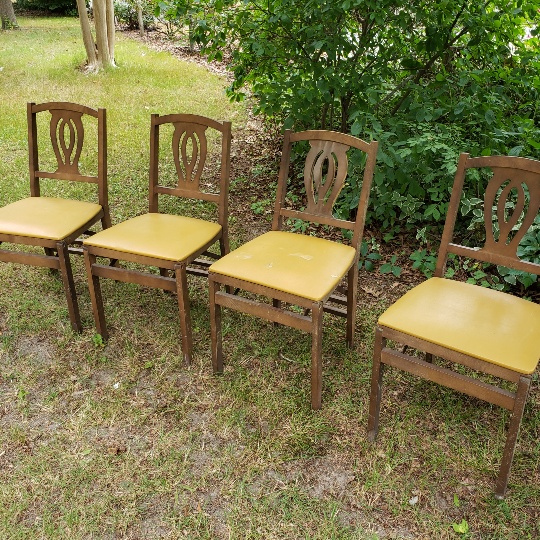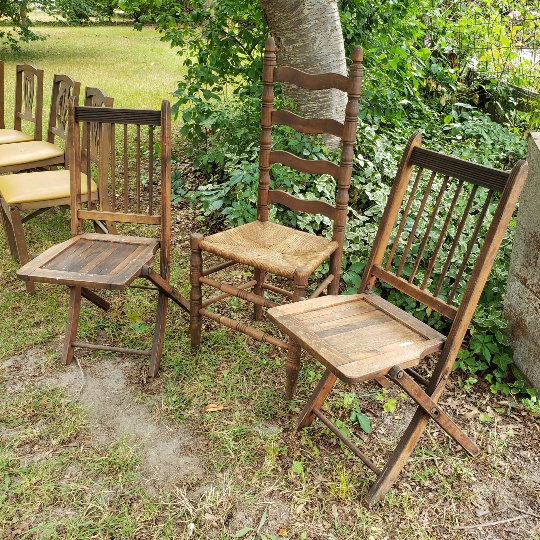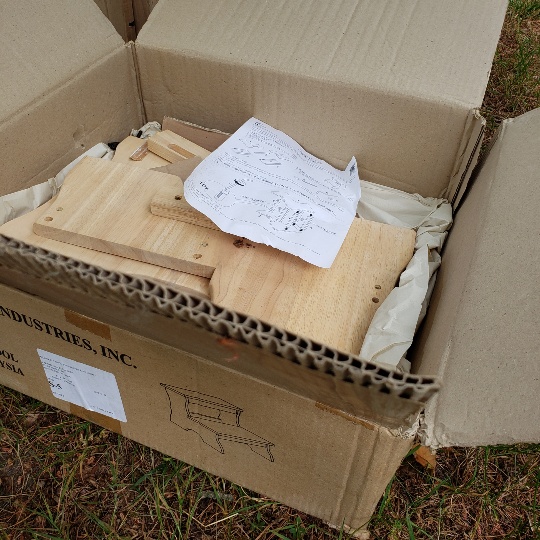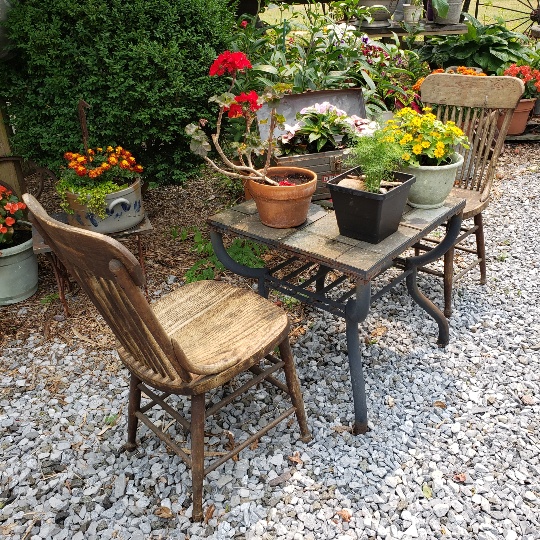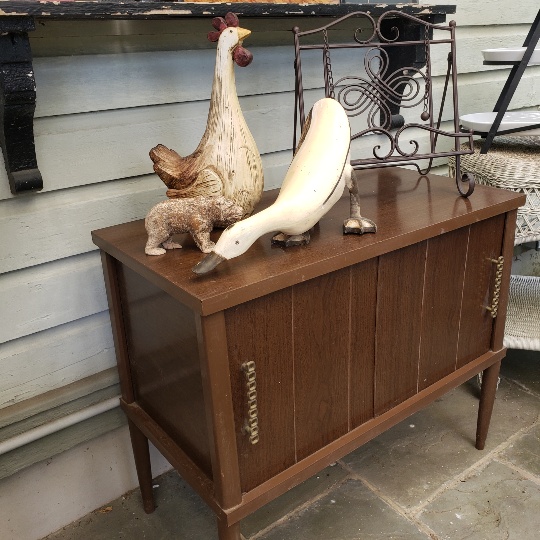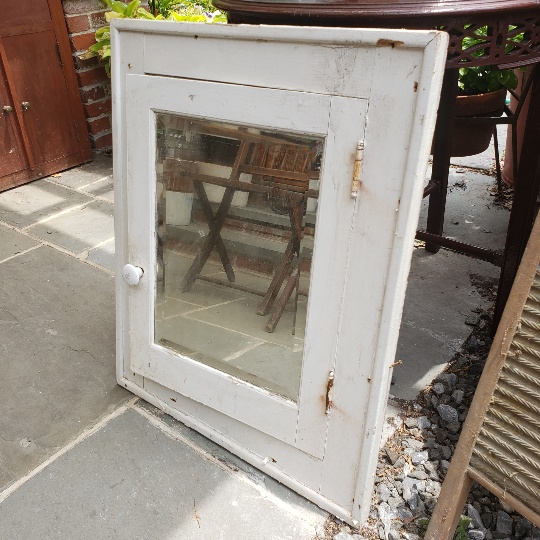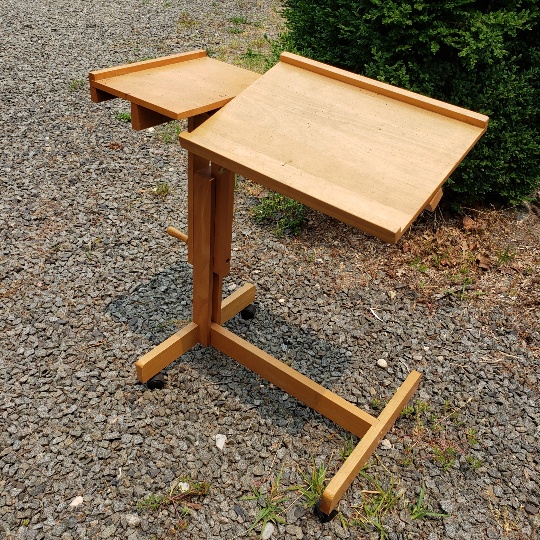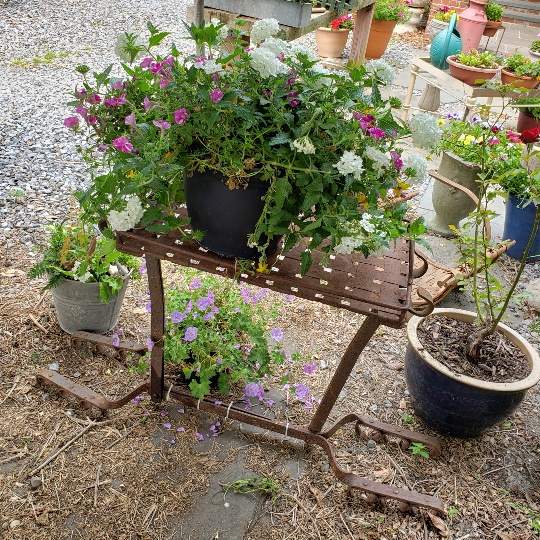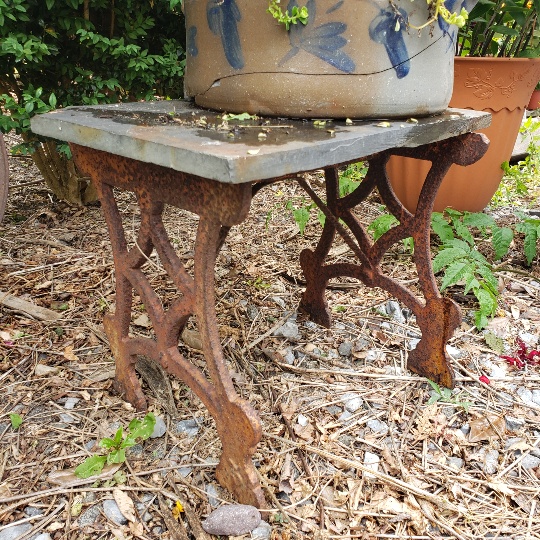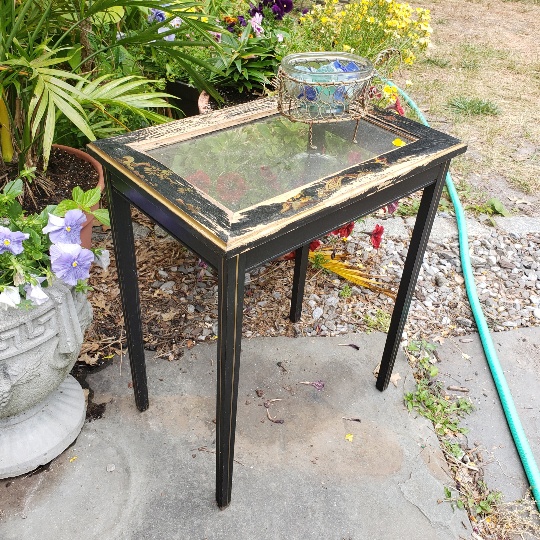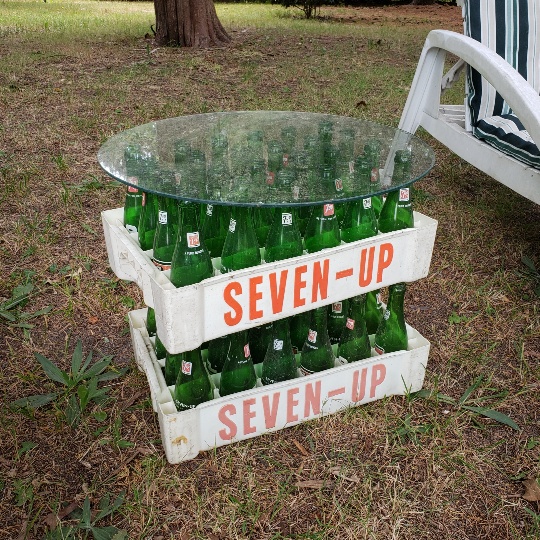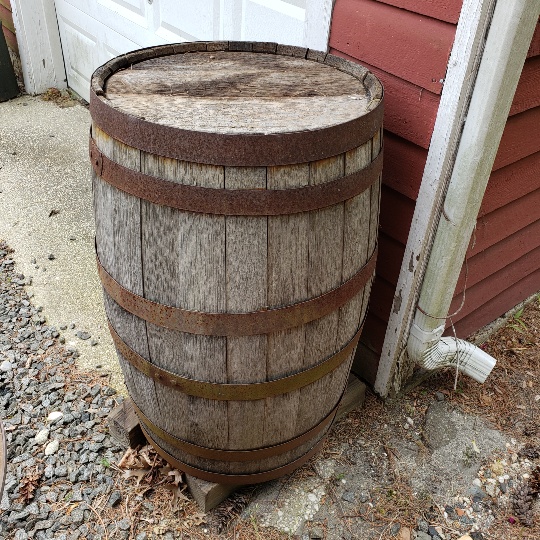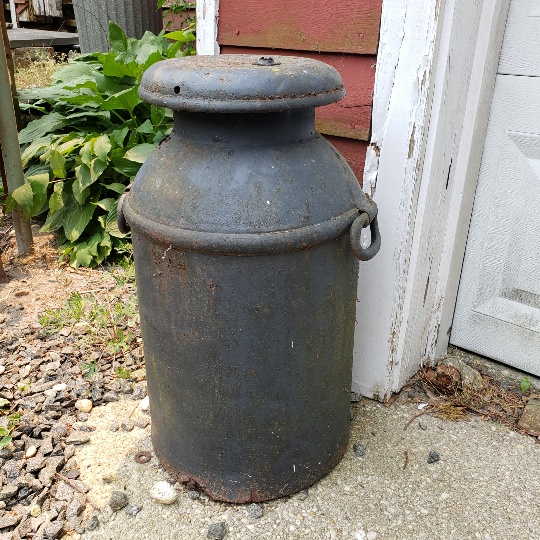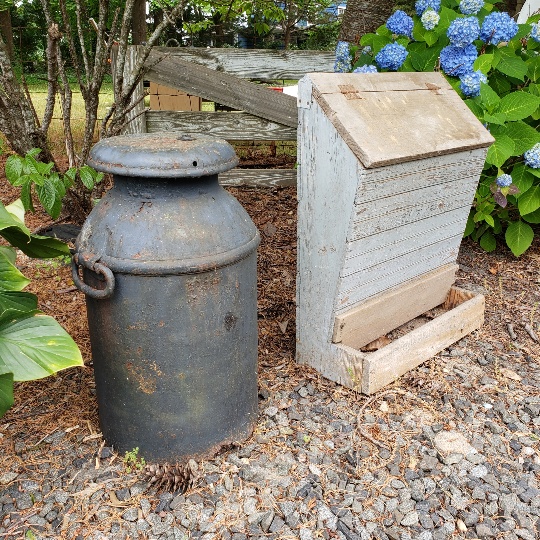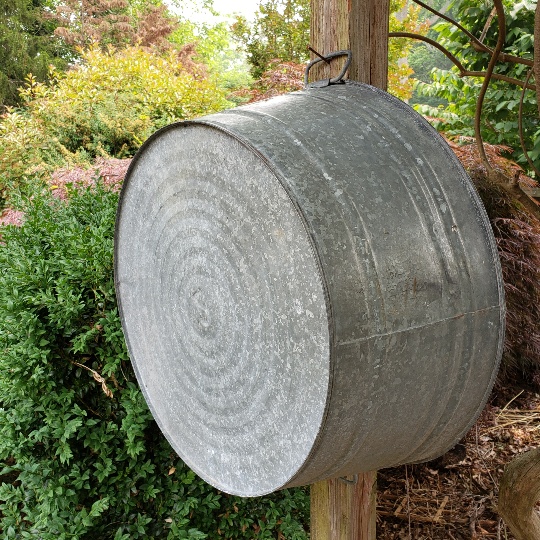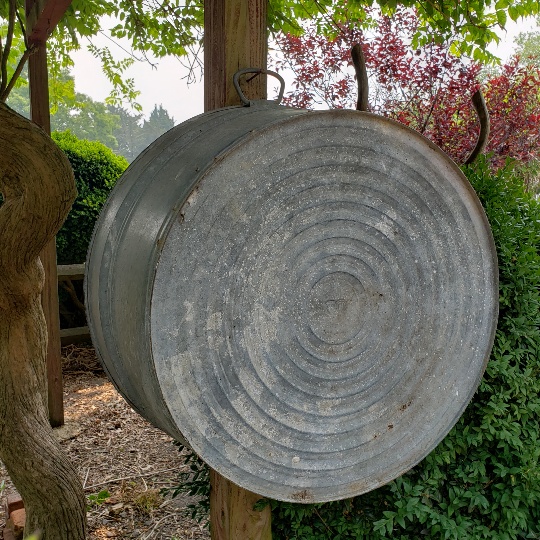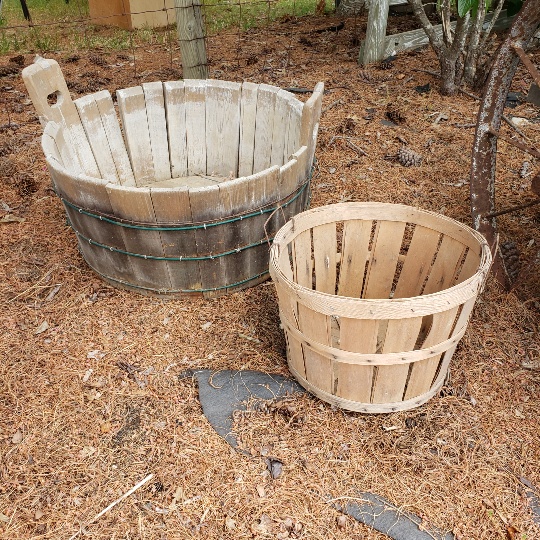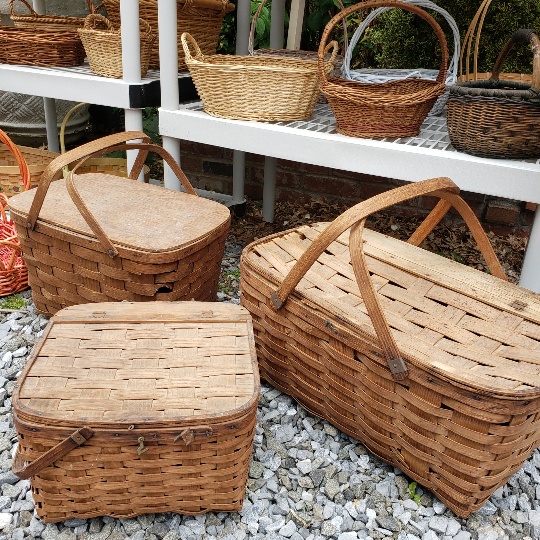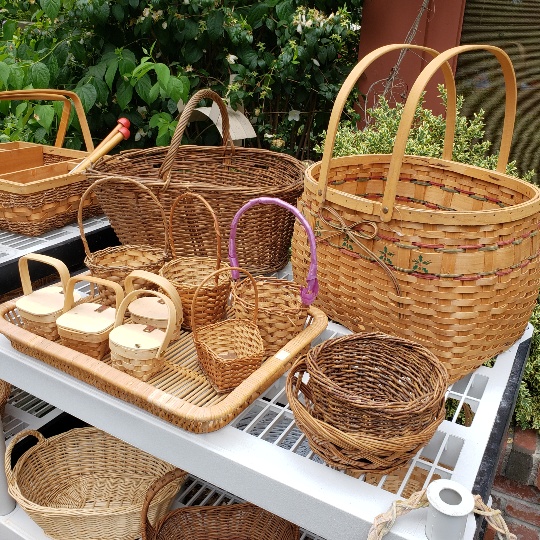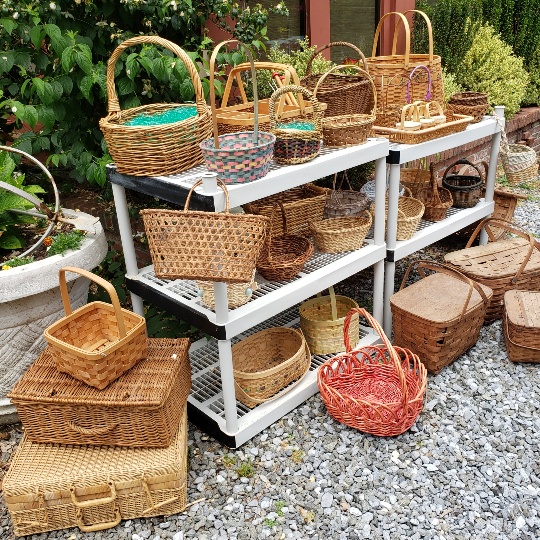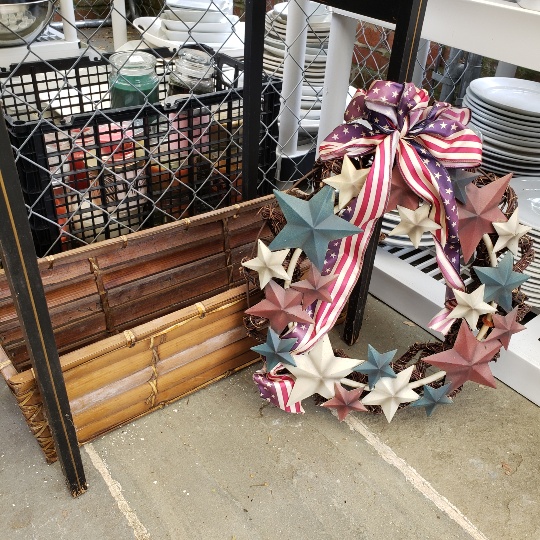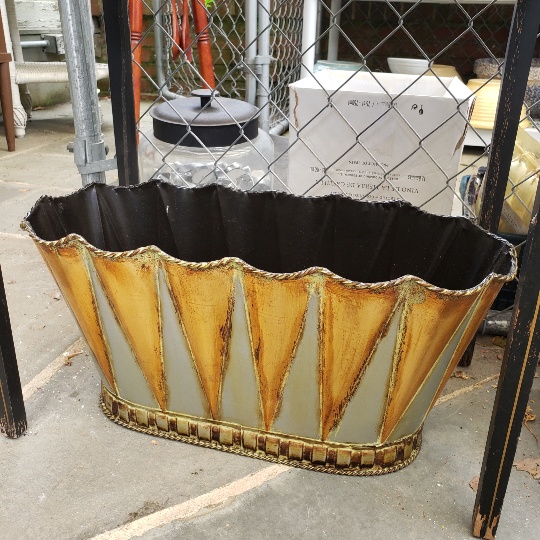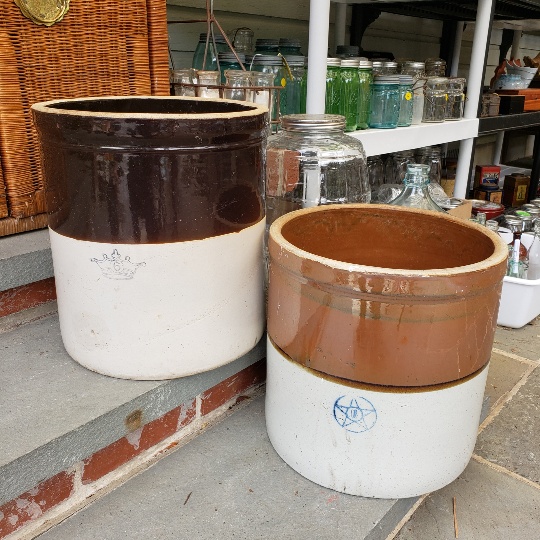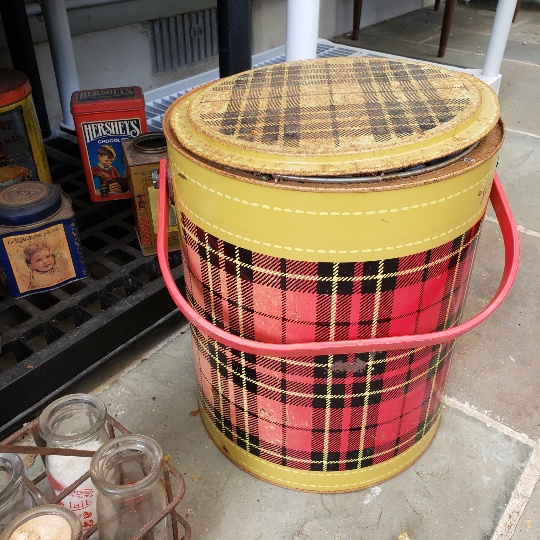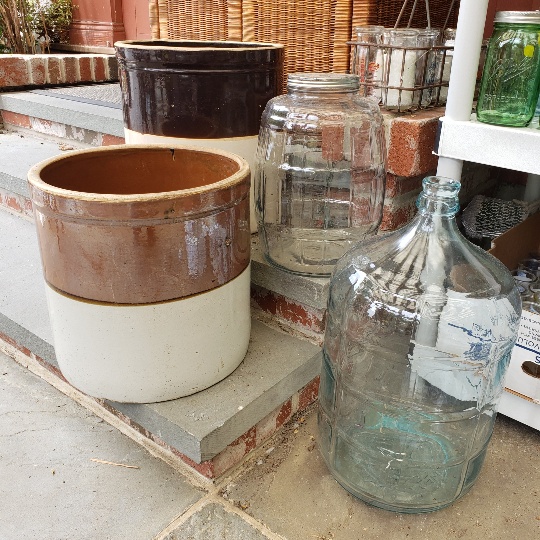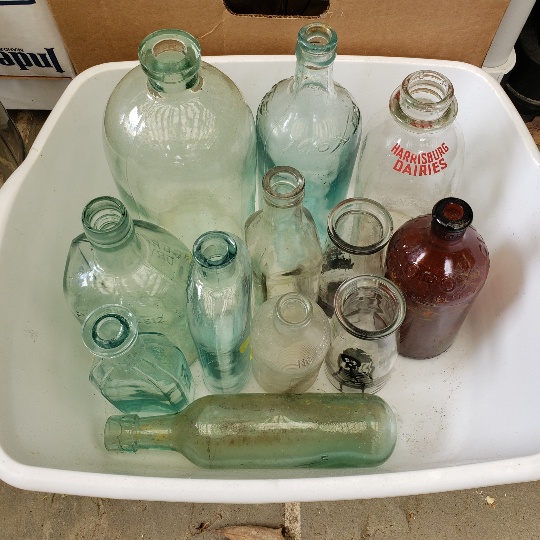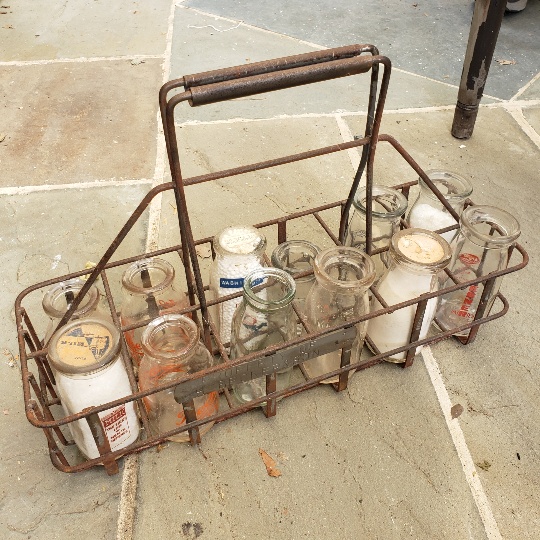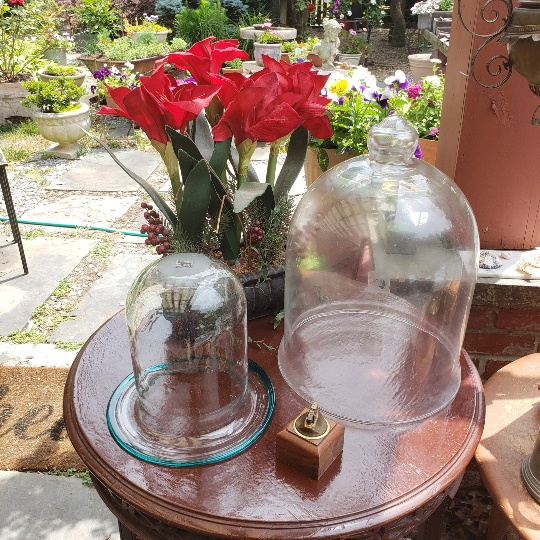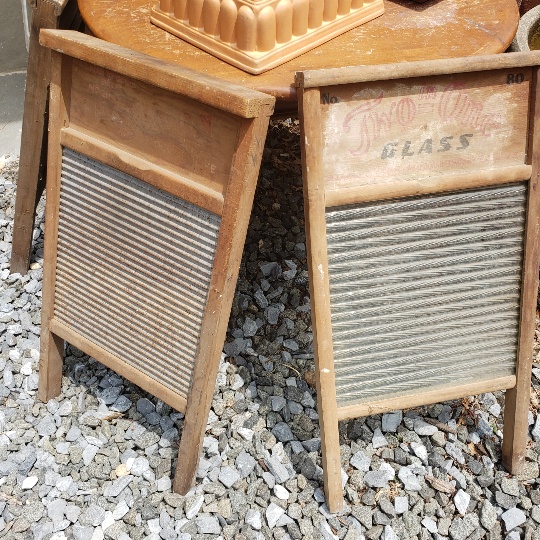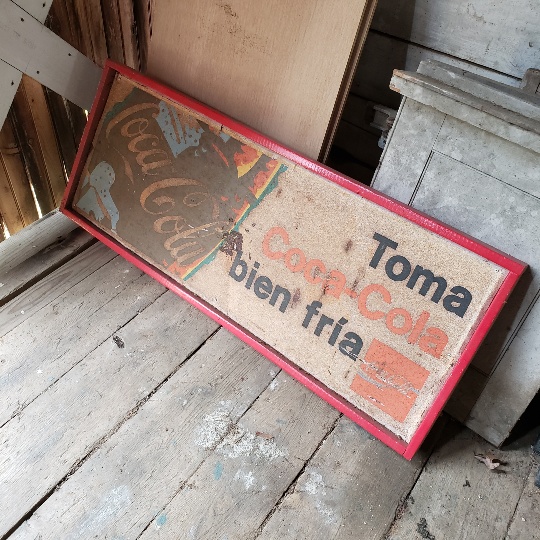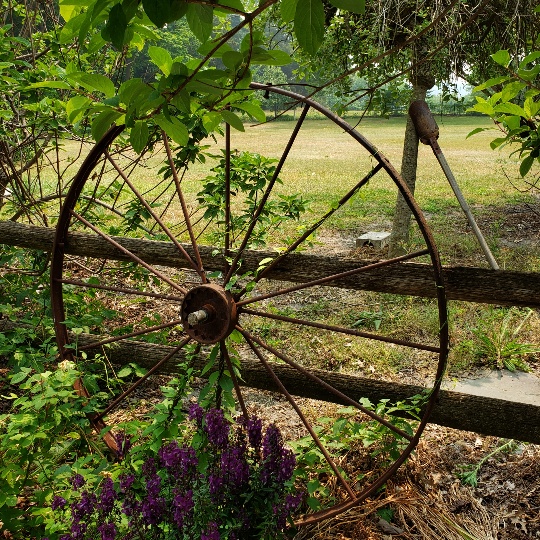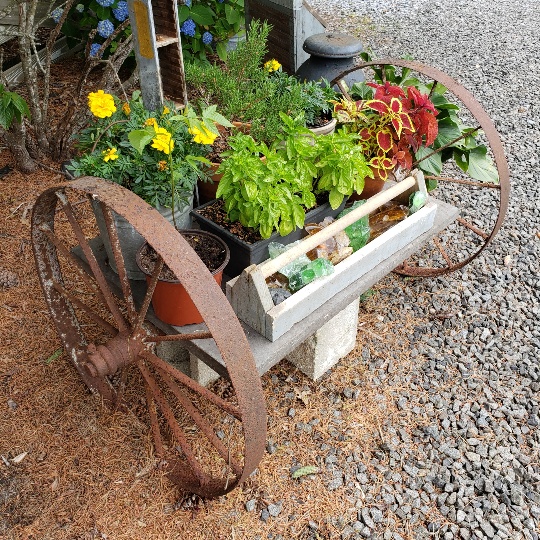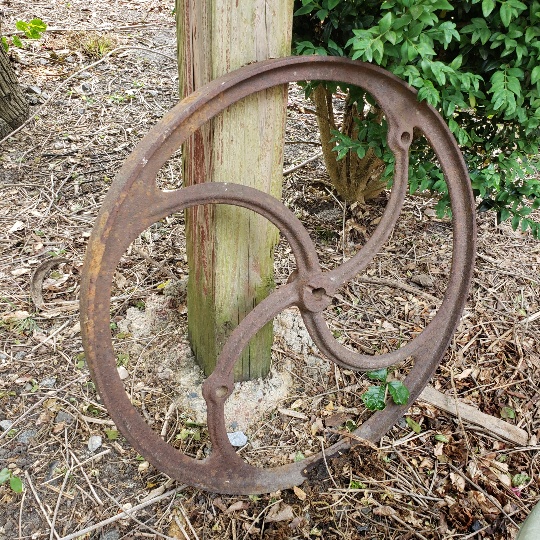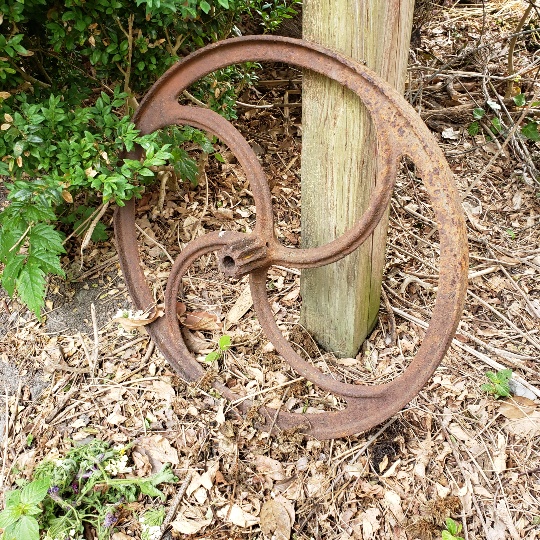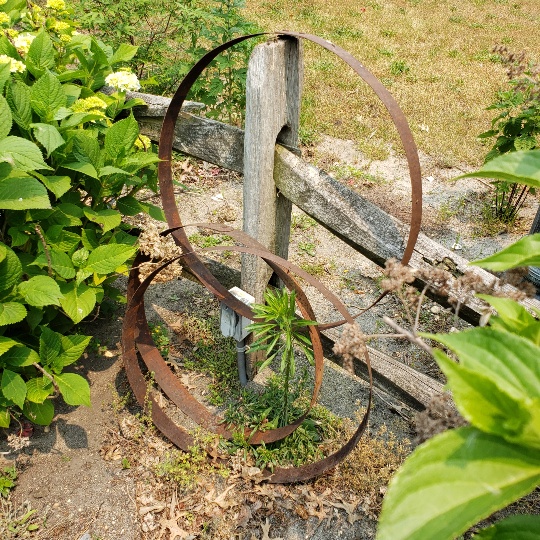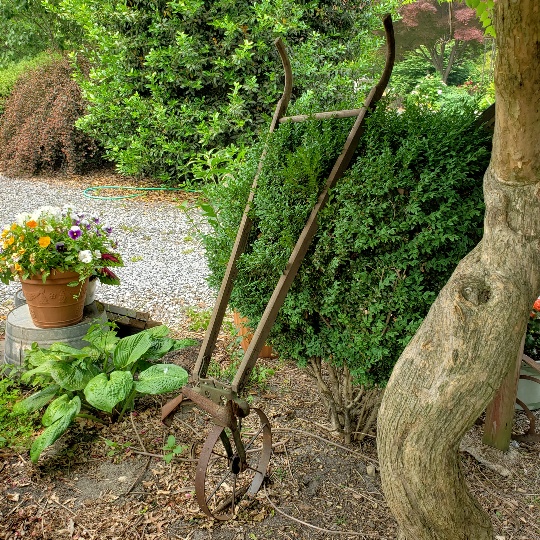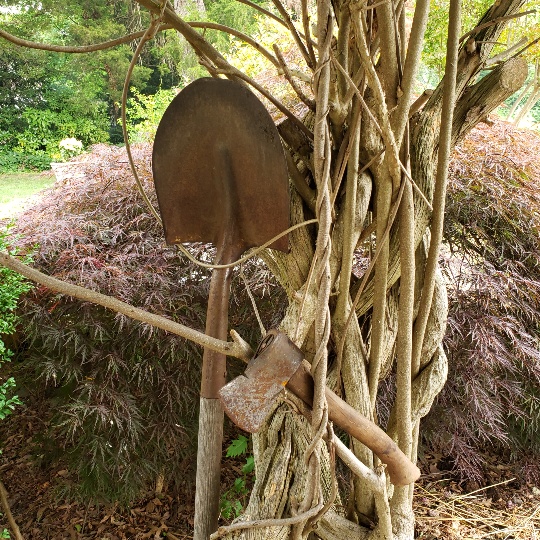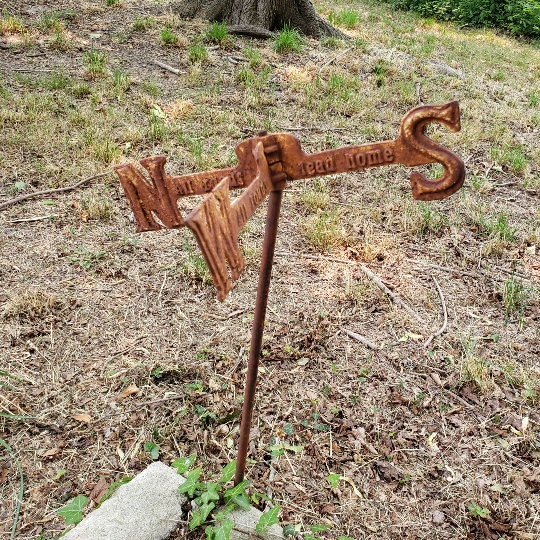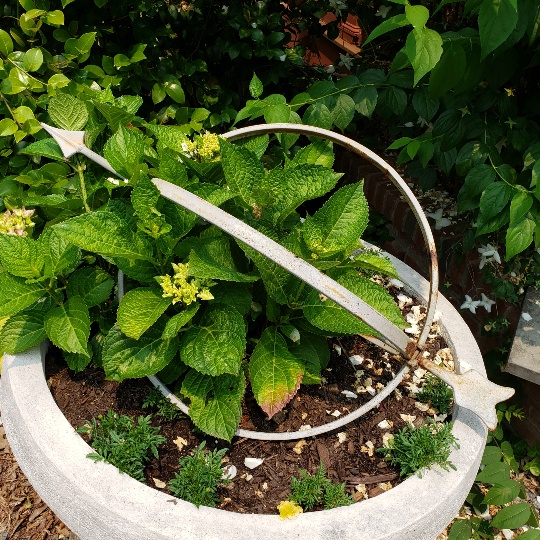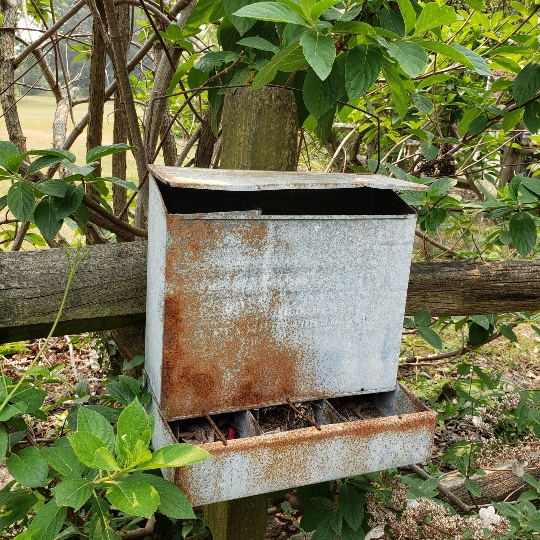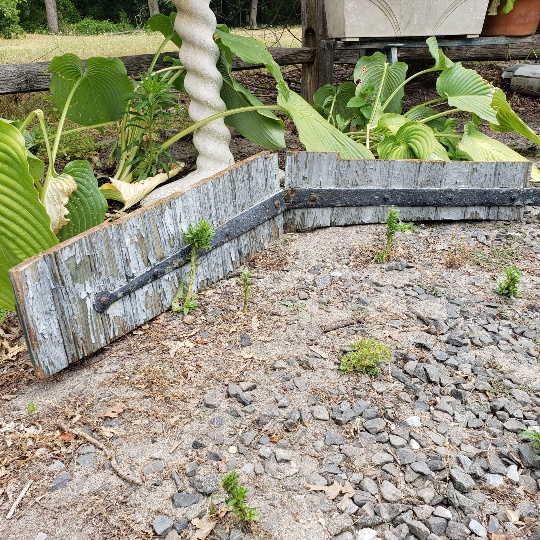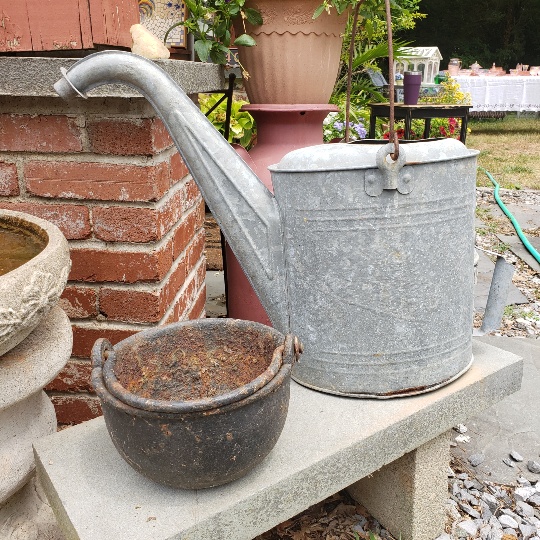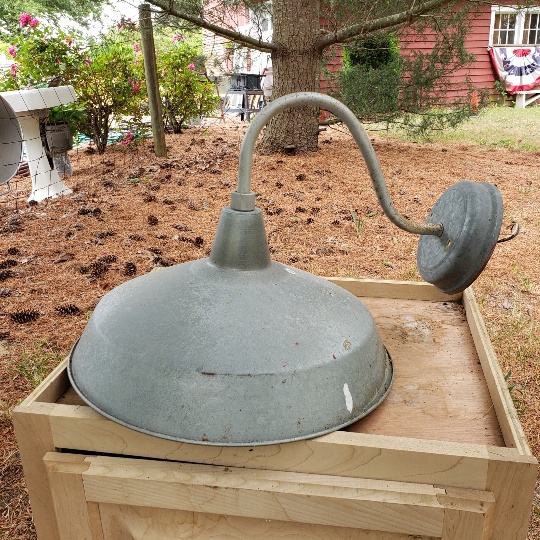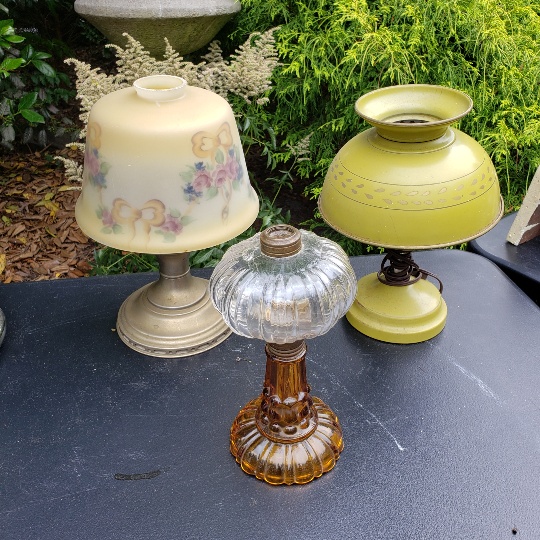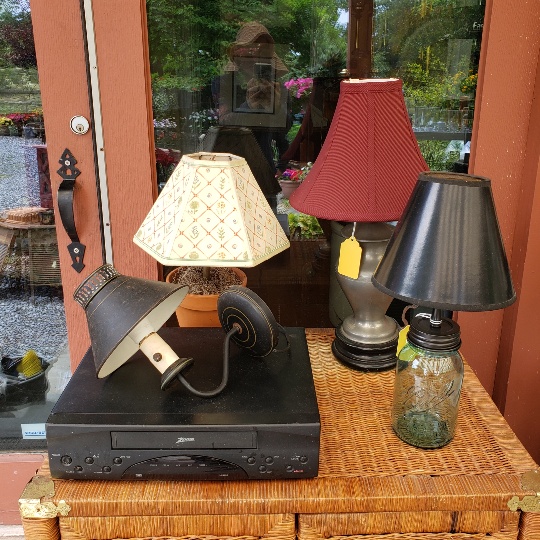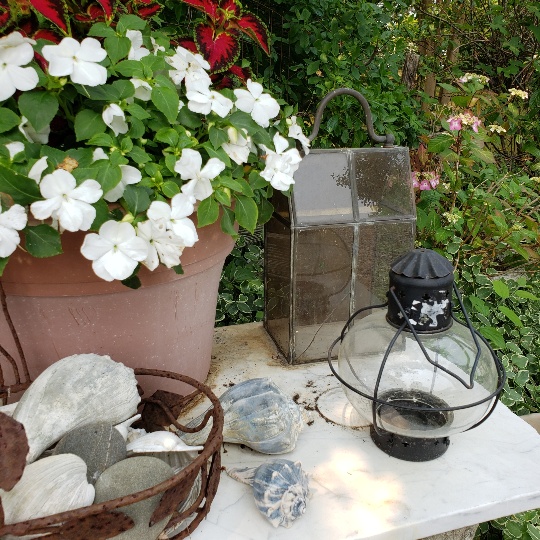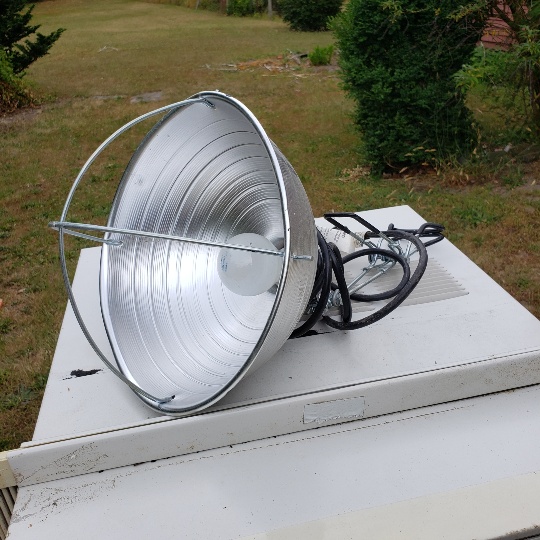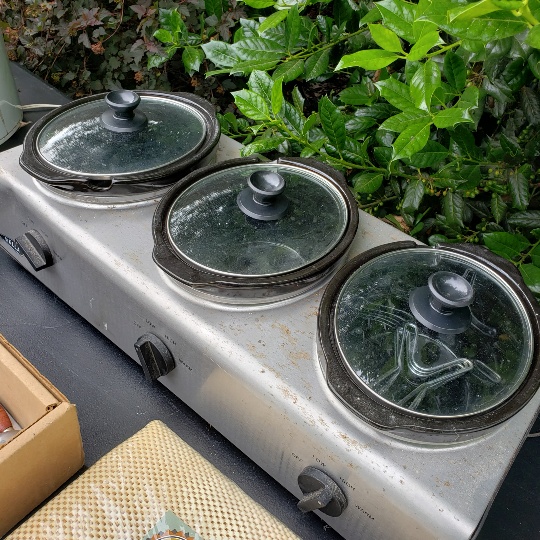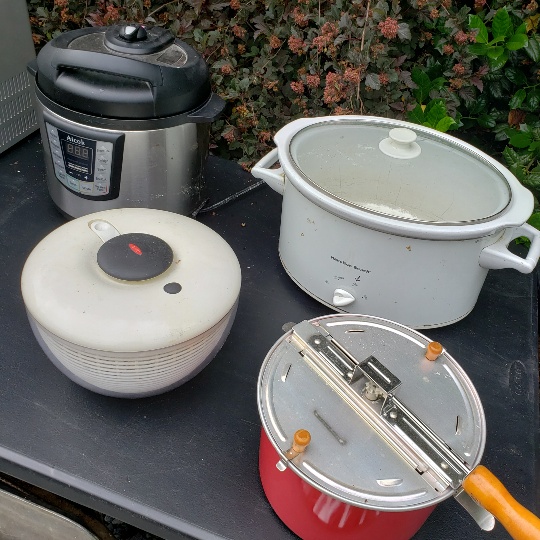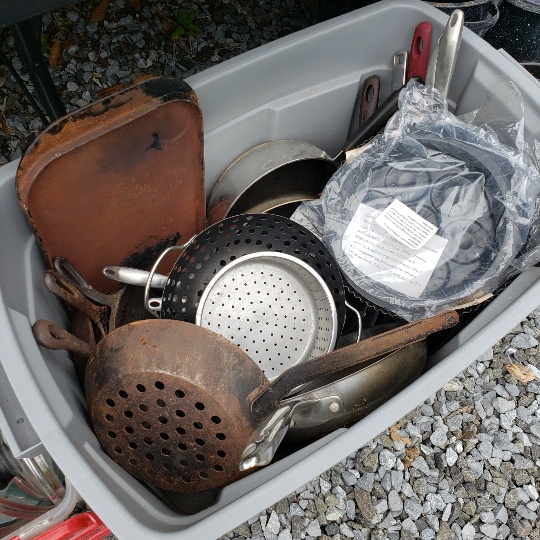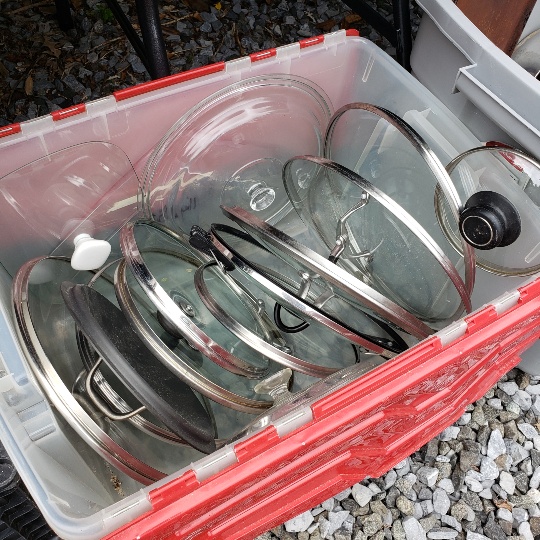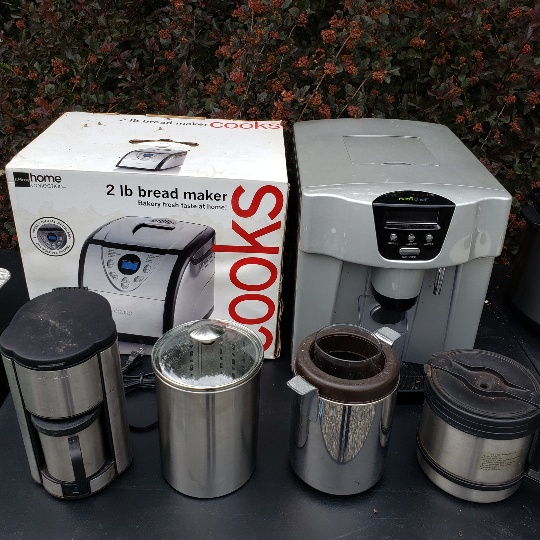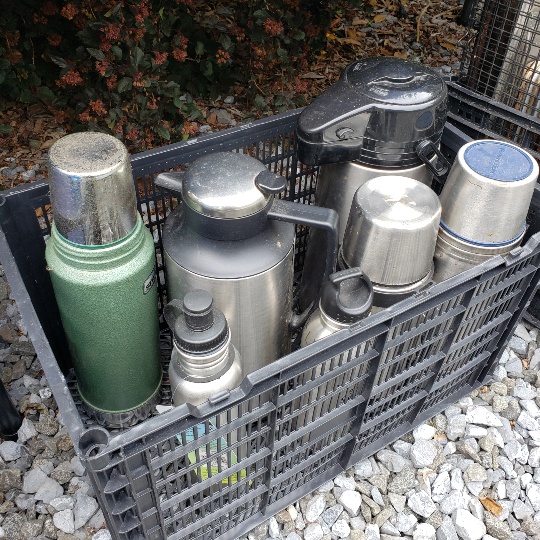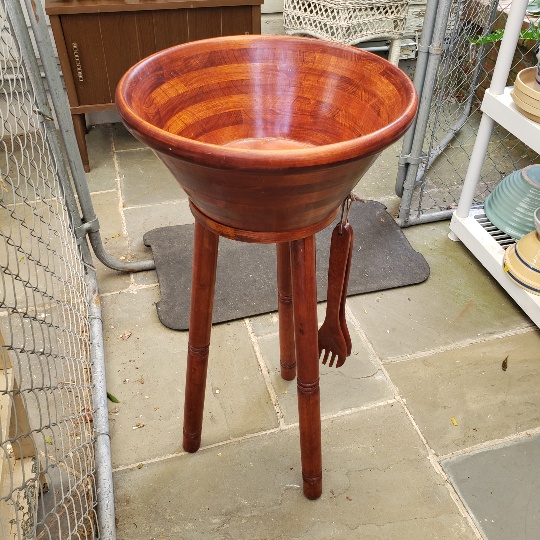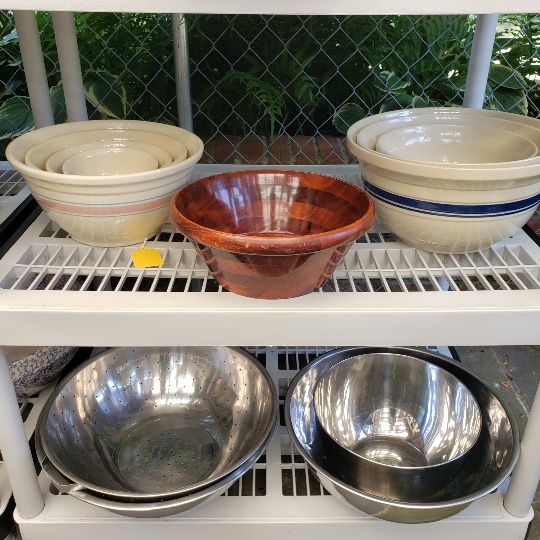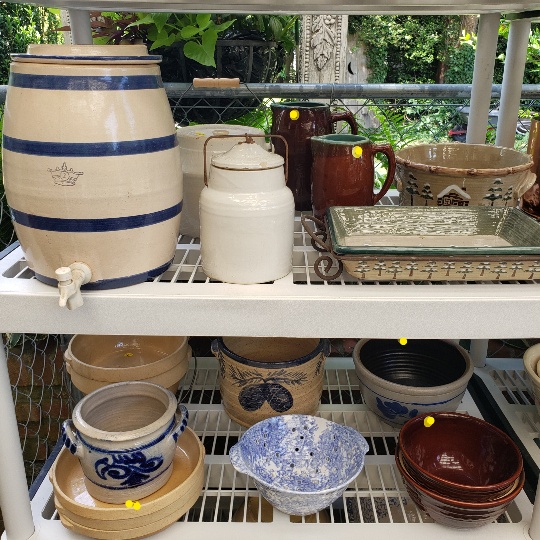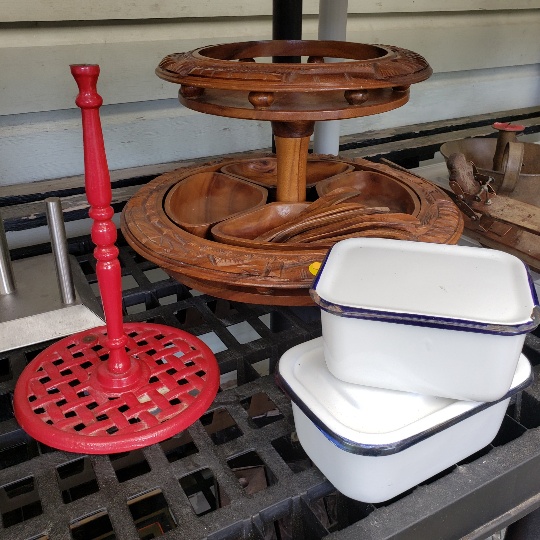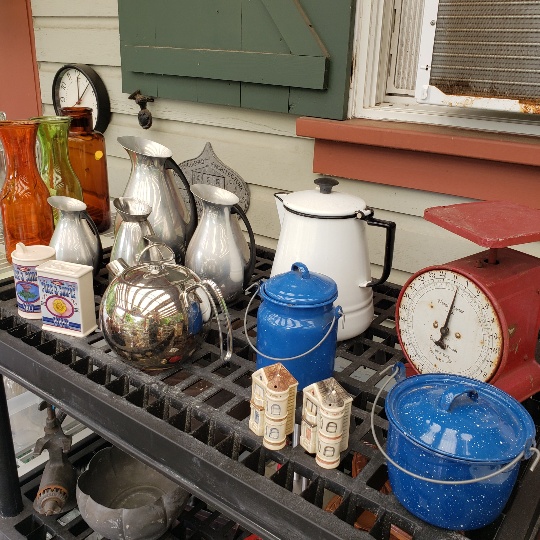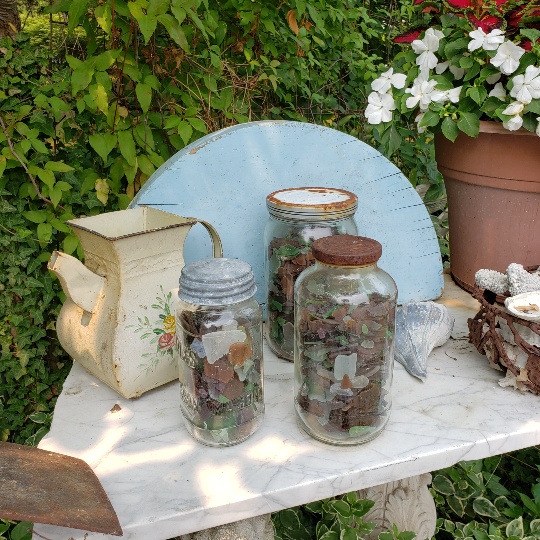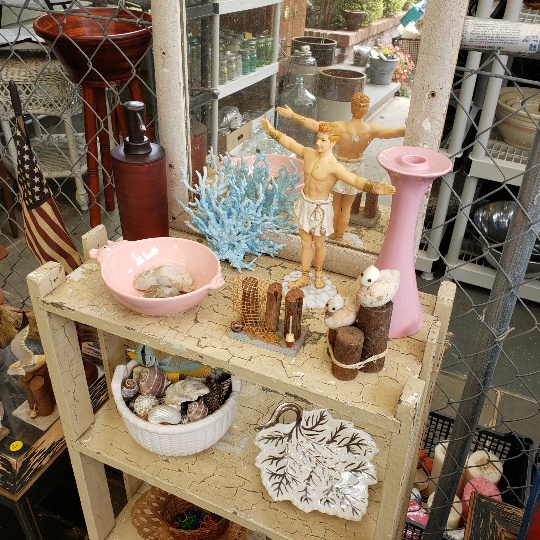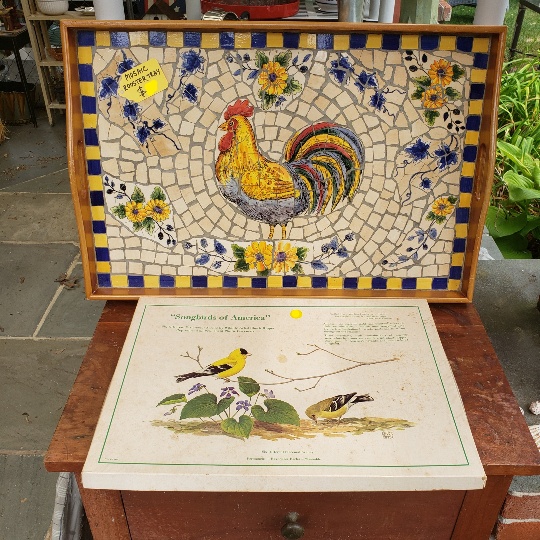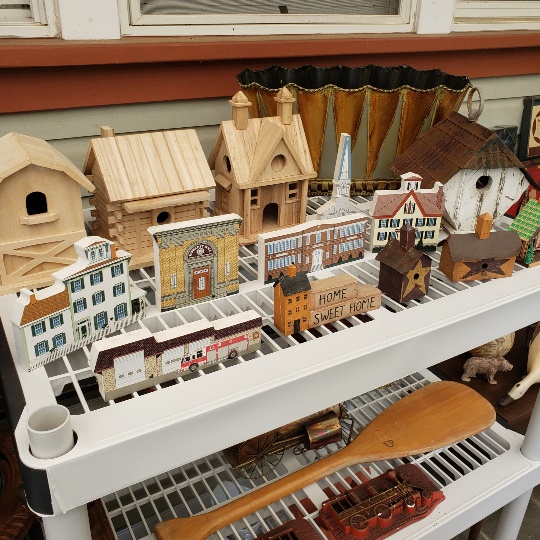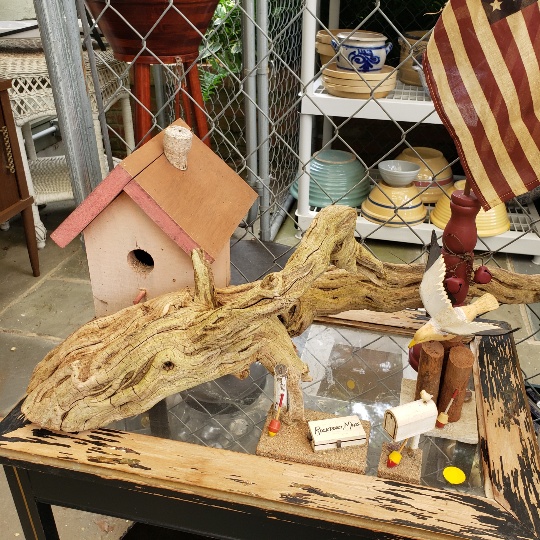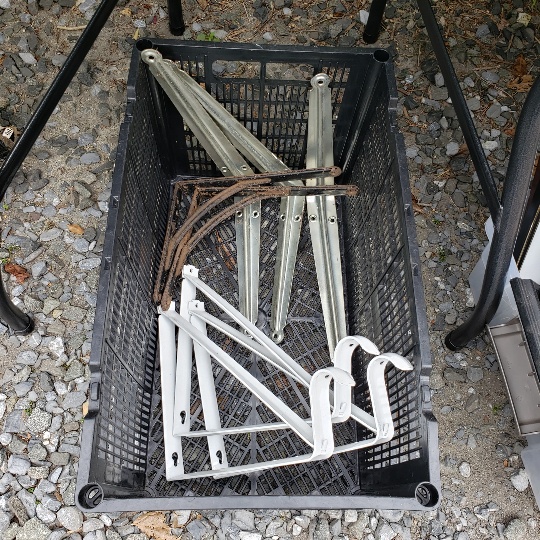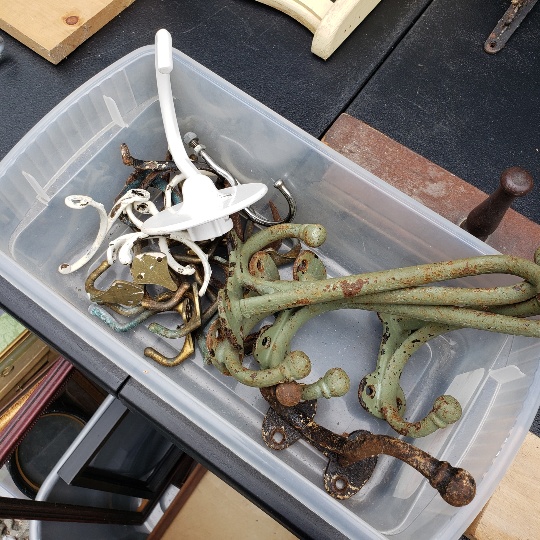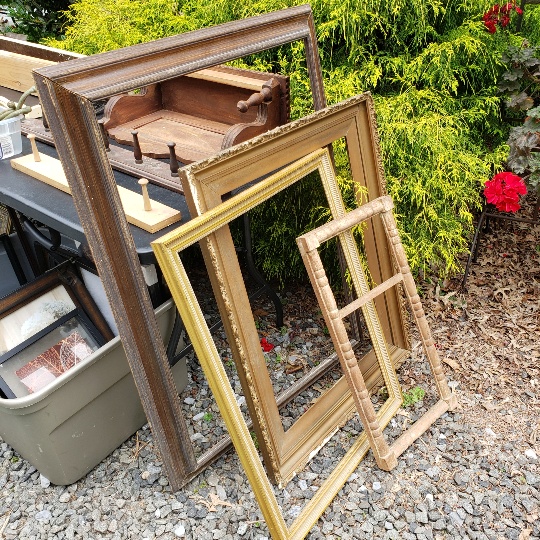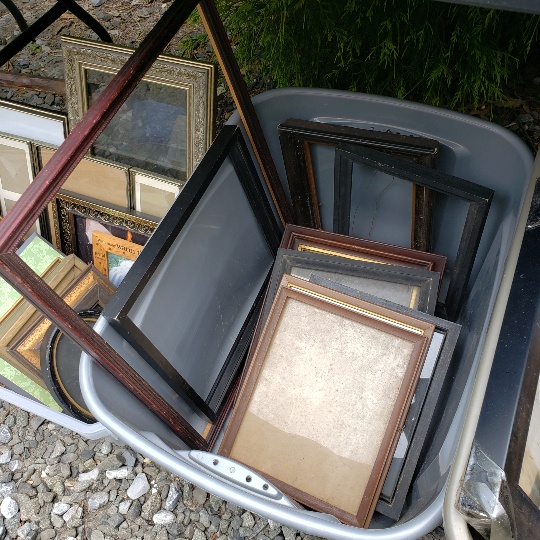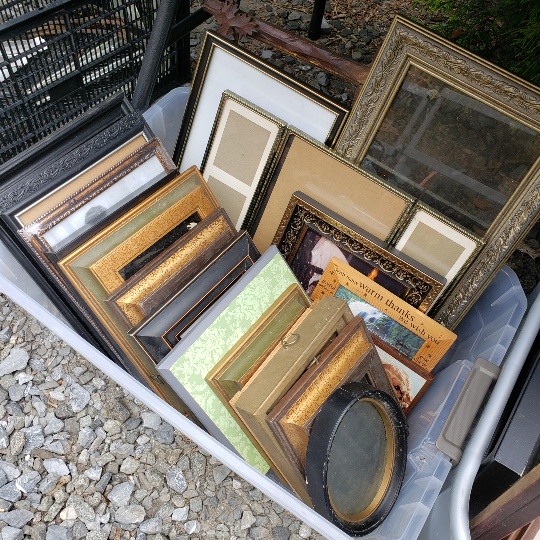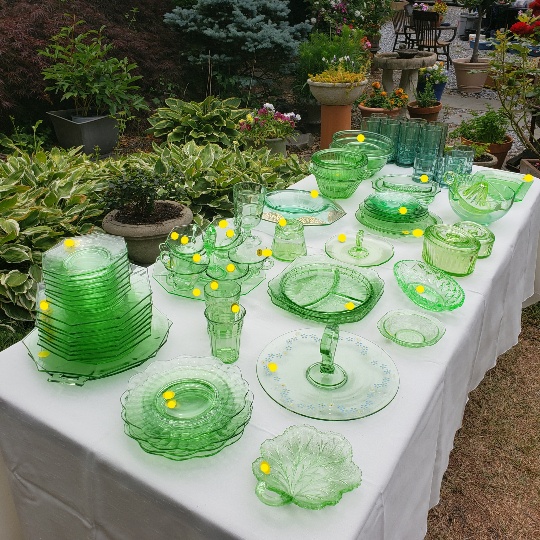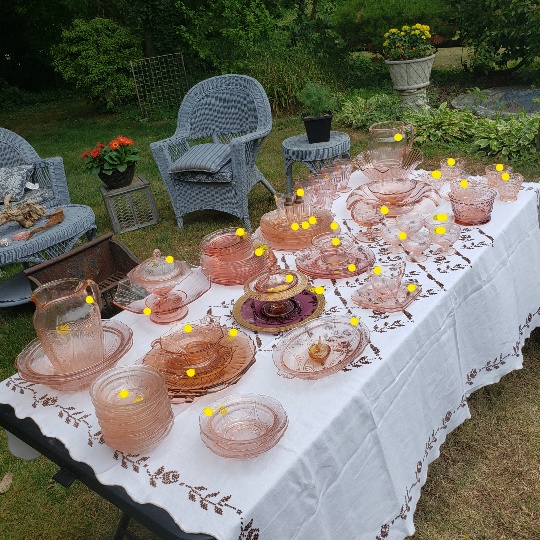 GO TO PAGE 2 >>>