May 19-20-21, 2023 Estate Sale - Absecon, NJ
by Wayback Estate Sales
(Atlantic county, New Jersey)
By appointment ONLY:
call to book your spot at our private Absecon sale!
SAVE THE DATE:
May 19-20-21, 2023
9am-4pm

SEE YOU THERE:
This private sale is by appointment ONLY
(address will be given after booking).

Call (609) 904-5034 to book your spot!
(If we are fully booked when you call,
we may have limited spots available during the week).

WHAT YOU'LL FIND:
This is a high-end collection of antiques curated by local members of Historic Society
(items ranging from 1700s to mid 1900s).

Some of what you'll find here:

GLASS
Fenton
Murano
Sommerso
EAPG U.S.
Depression
Malachite
Carnival
Uranium
Colonial
Intaglio
Wittig
Stained
Puffy Iris
Milk
Lotton
Art glass
Wheaton
Shannon glass
Bottles and jars

CRYSTAL
Castleton Waterford
Tiffany & Co.
Galway Irish
American Brilliant
Knickerbocker
Baccarat
Louis XIII
Faberge
Swarovski

POTTERY
Spode
Hull
Roseville
Old Lenox
Stoneware
Ironstone

DINNERWARE
Rosenthal Lotus
Limoges France
Hotta Yu Shoten
Eschenbach
Lenox Autumn
PM Bavaria
Old Lenox
Haviland
Minton
Herend
Wien Augarten
Wanamakers

FLATWARE
Sterling silver
Silver plated

ART
Ed Hatch
Childe Hassan
Jean Dunan
James Jaques Joseph Tissot
Seymour Joseph Guy
Liborio Prosperi ("Lib")
Gibson Girl
Original signed works
Local artists' works

LAMPS
Bradley Hubbard
Waterford
Tiffany style
Bronze/marble/crystal/brass
Corinthian column
Oil
Brady Lite Co

DECOR
Jade
Bronze
Marble
Alabaster
Emilio Fiaschi
Royal Doulton
Goebel
Lladro
Atterbury
Copeland
Wedgewood
AC and local history

FURNITURE
Hollywood Regency
French Provincial
Hitchcock by Lock 1776
Empire Revival
George III
Louis XV
Queen Anne
Victorian
Rococo
Chippendale
Edwardian
Jacobean
Clawfoot

Persian and Oriental rugs/runners
Vintage dolls

>>> Sign up for coupons
and Upcoming Sales <<<


SALE PREVIEW: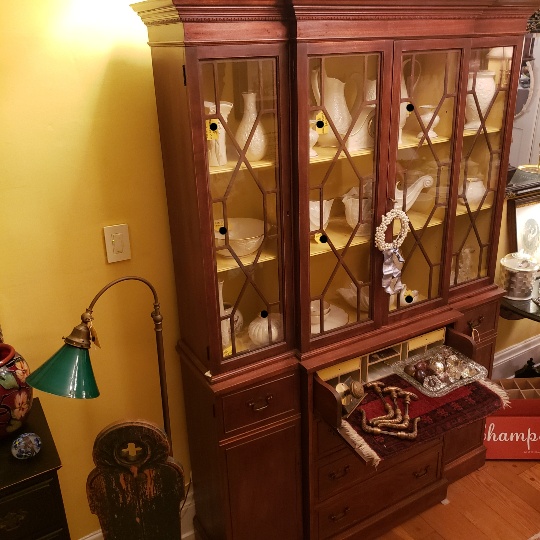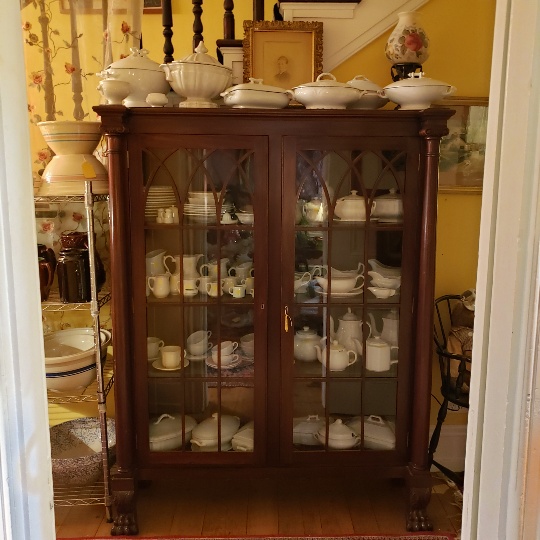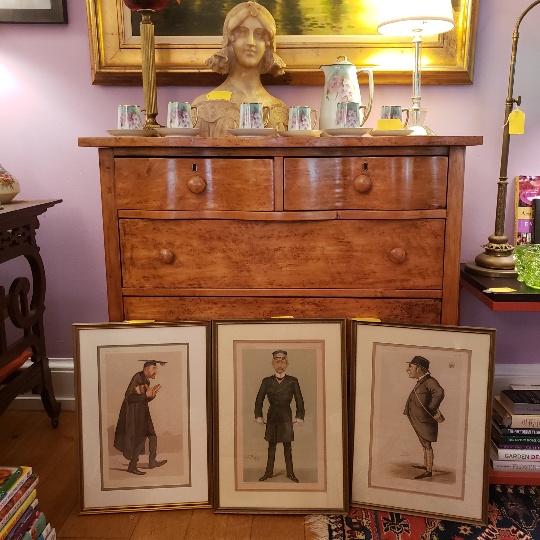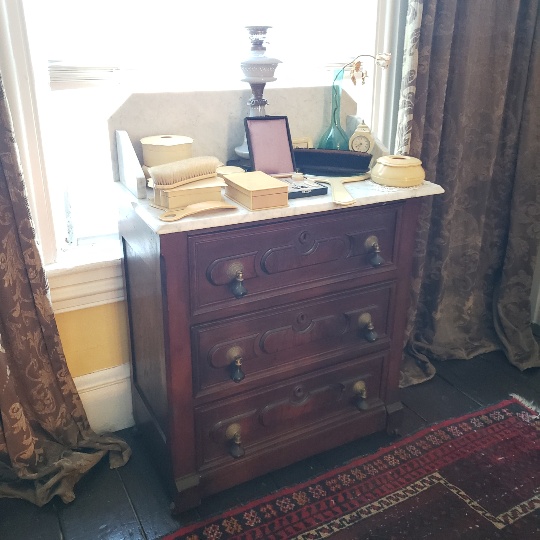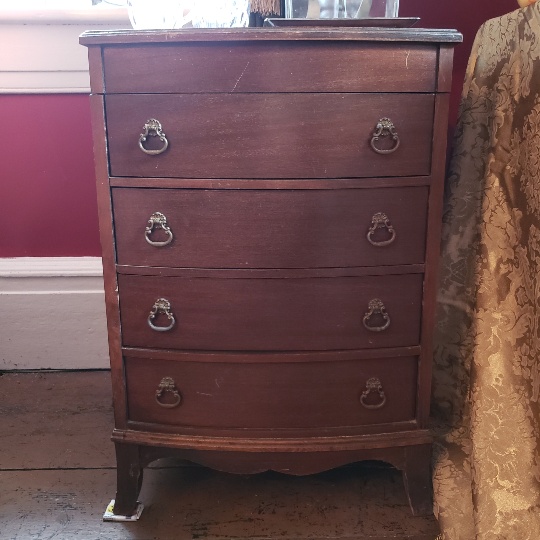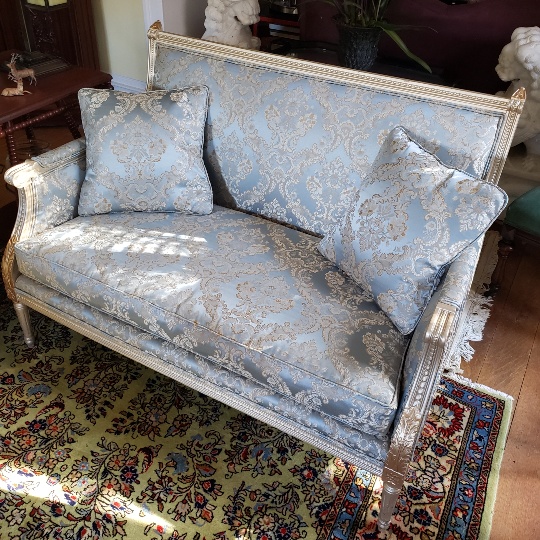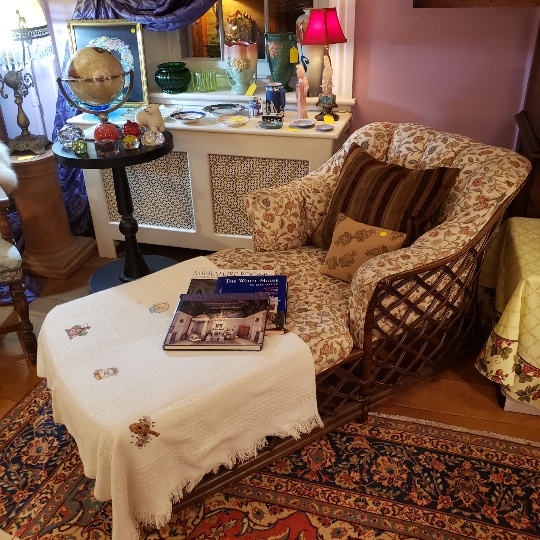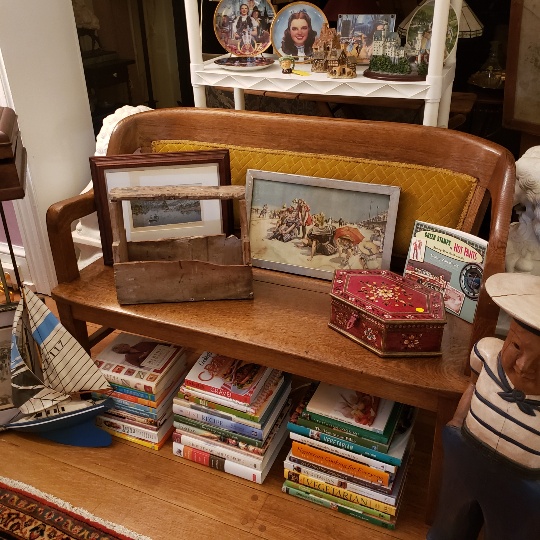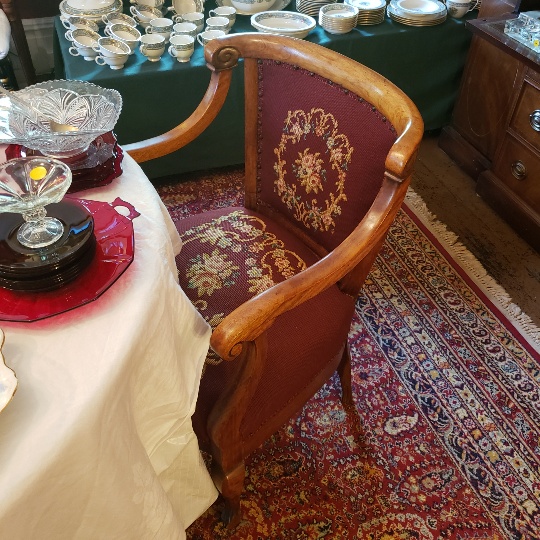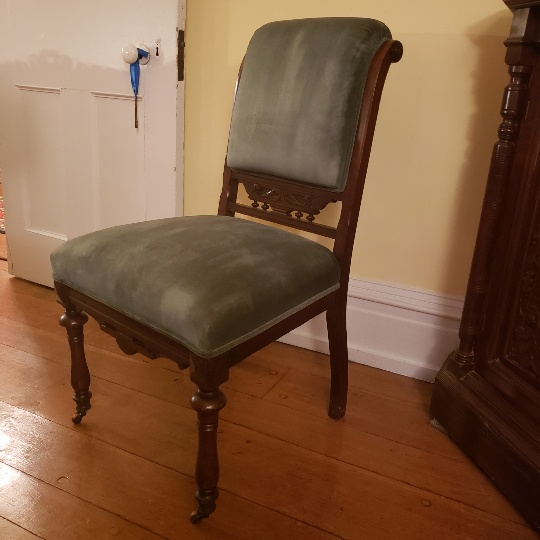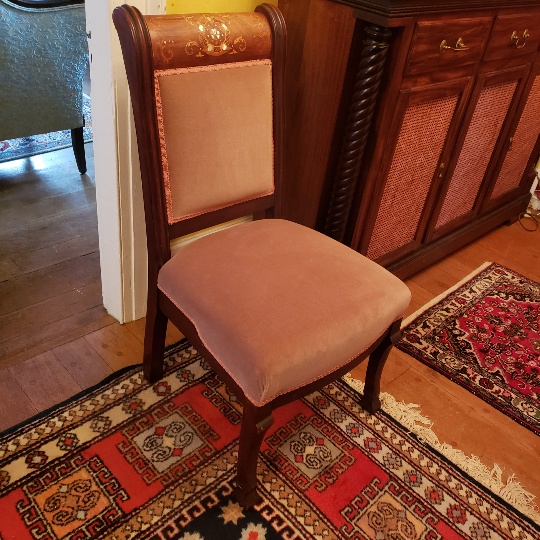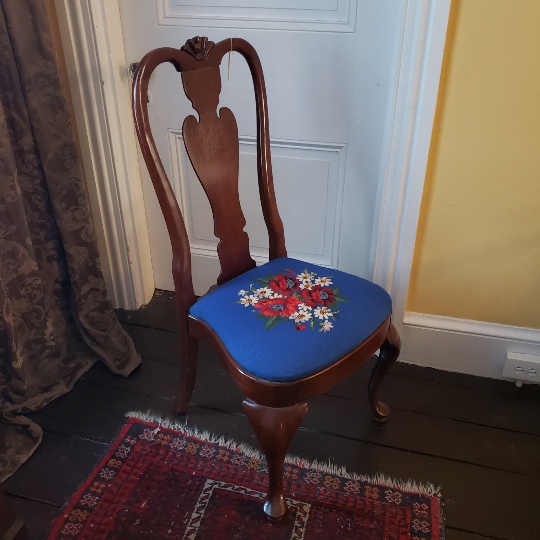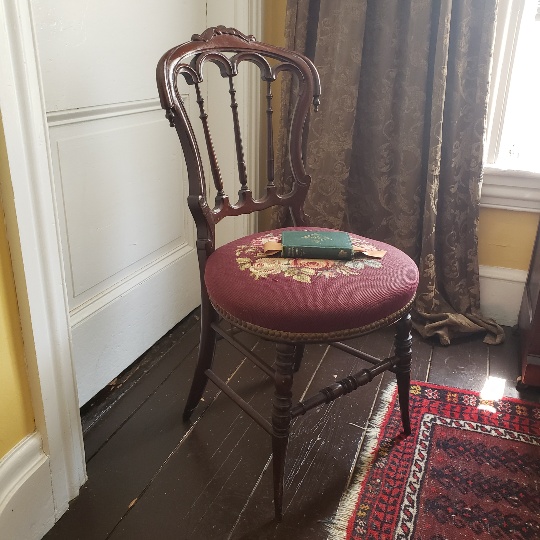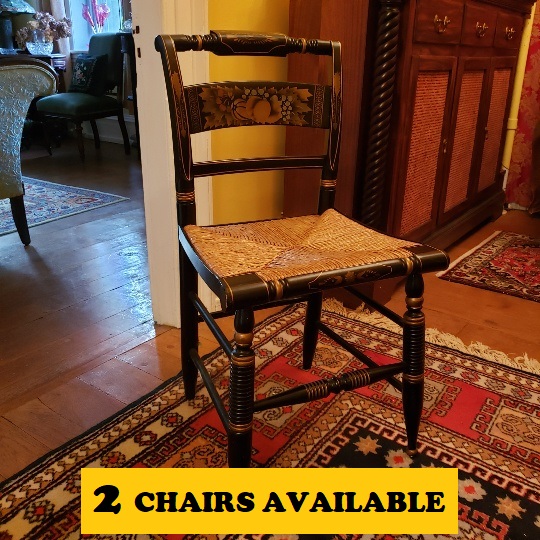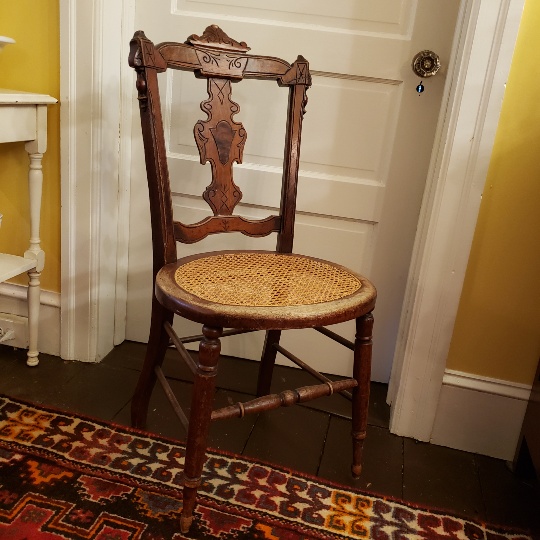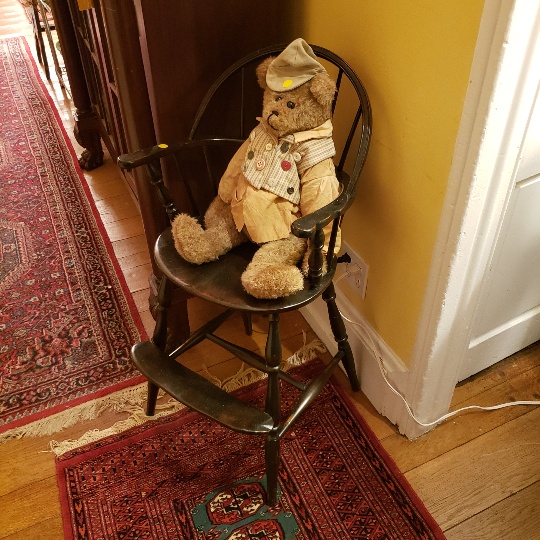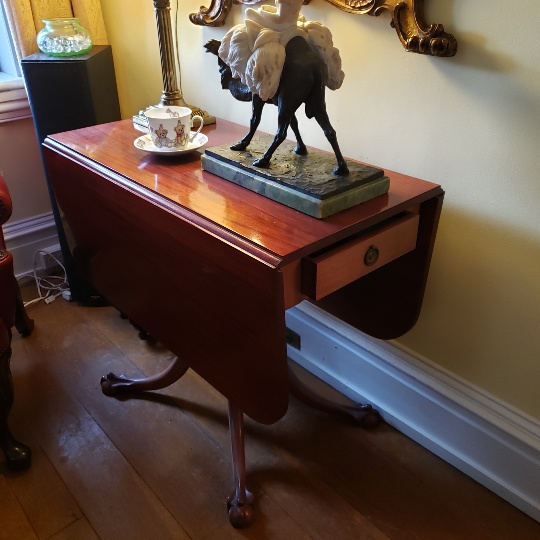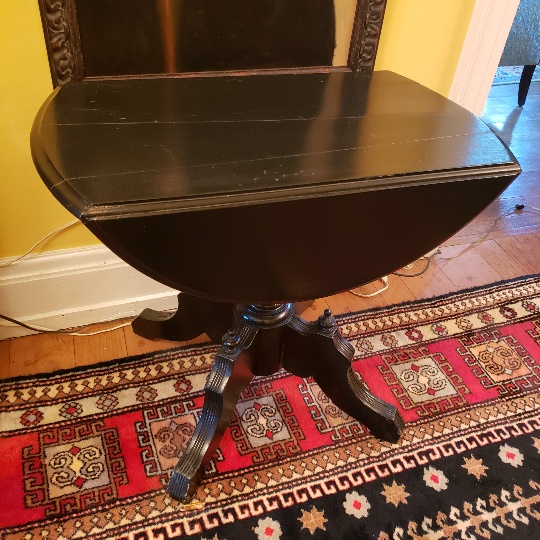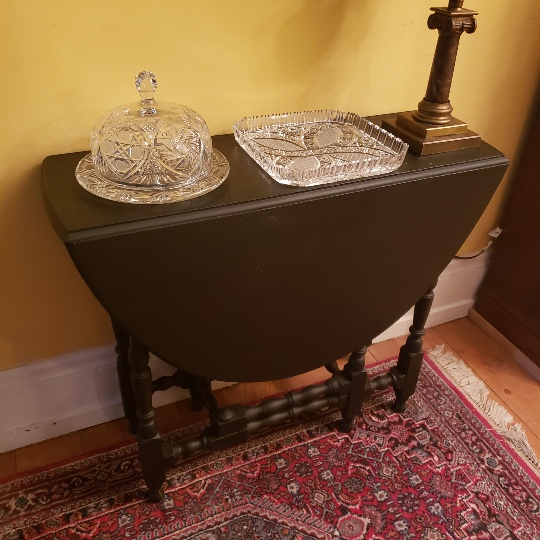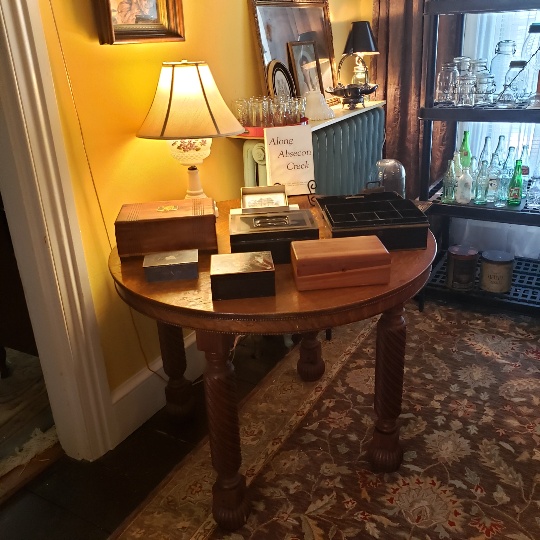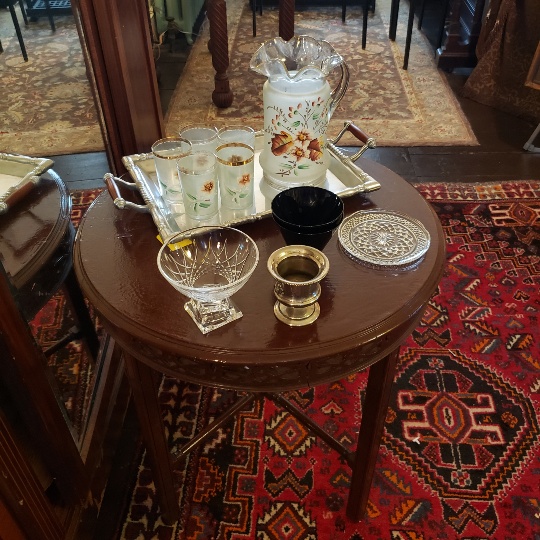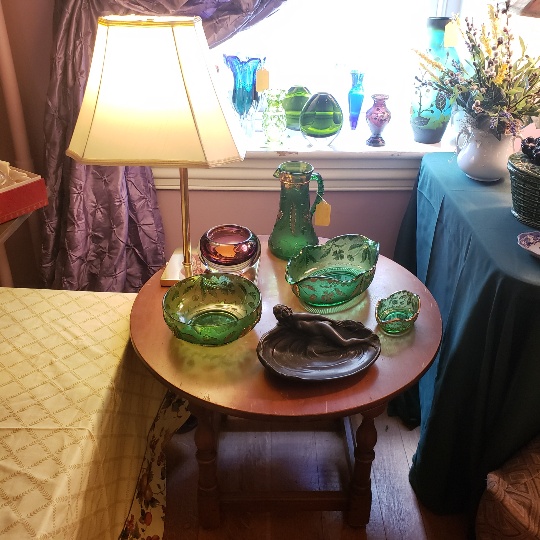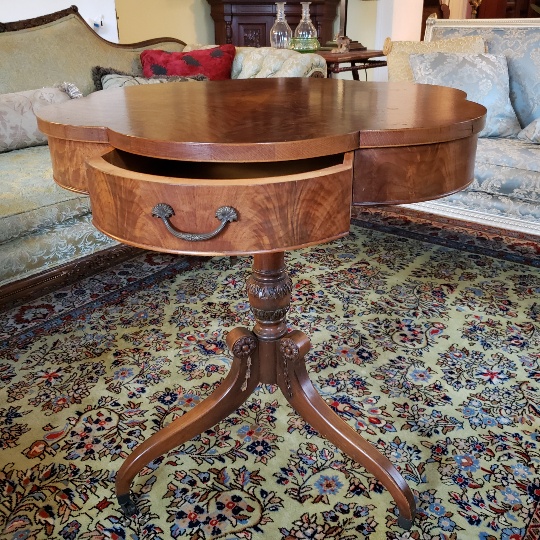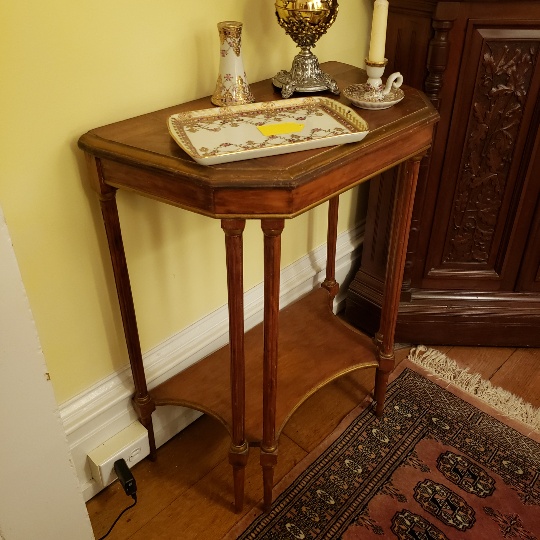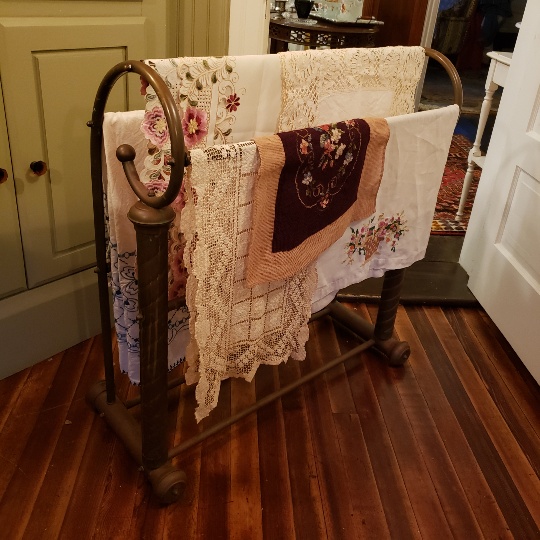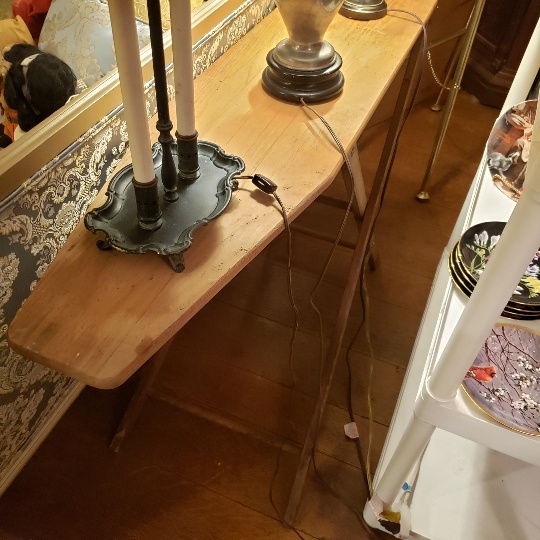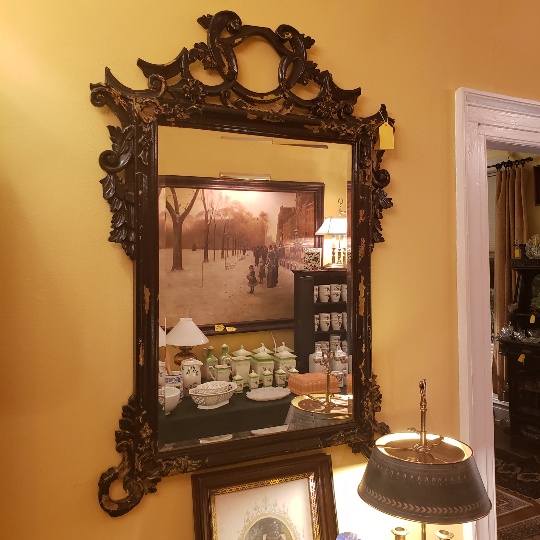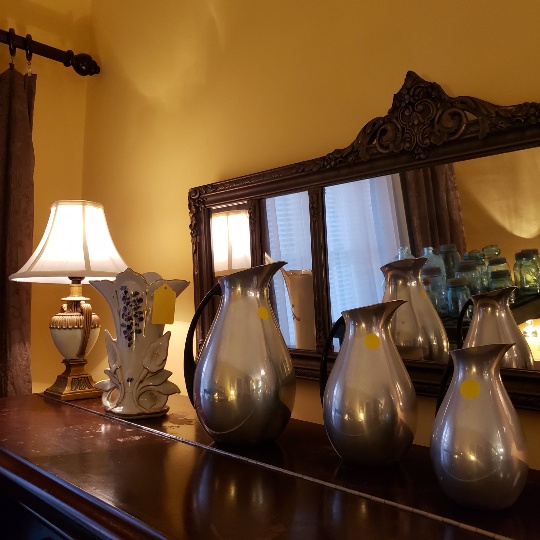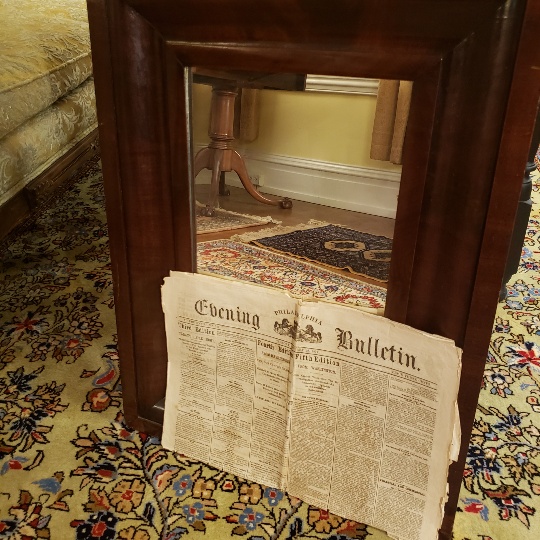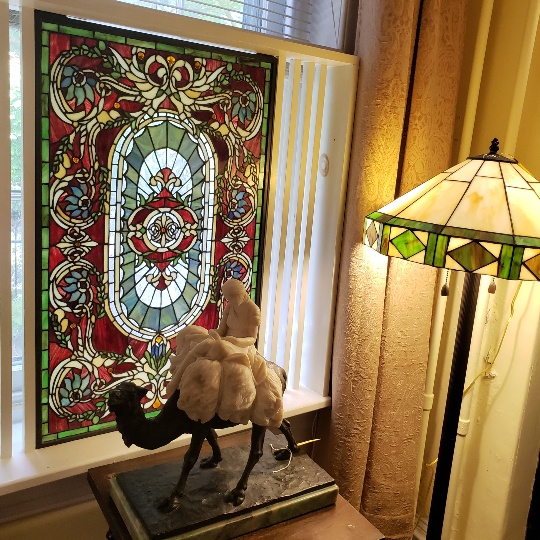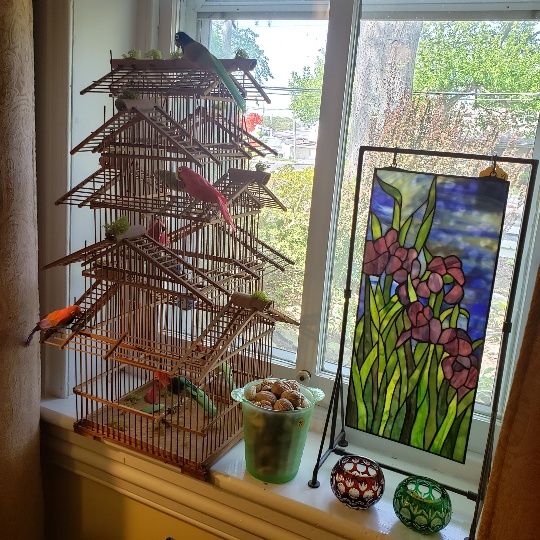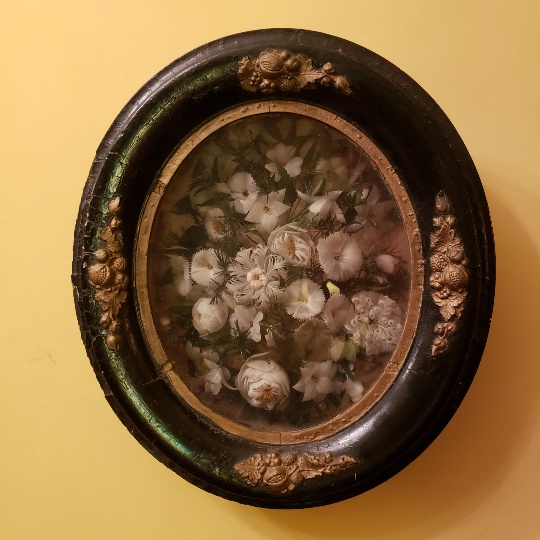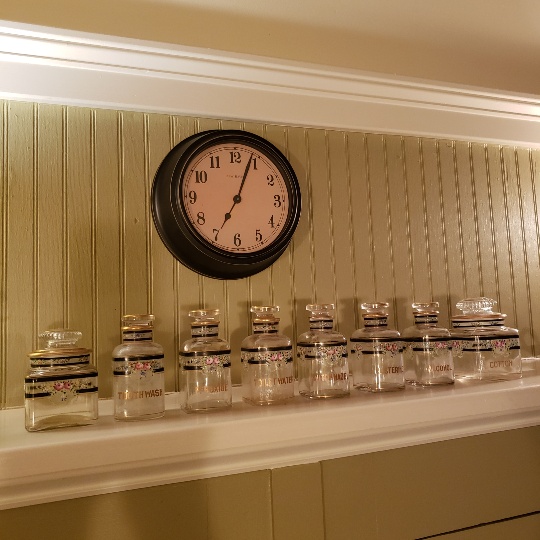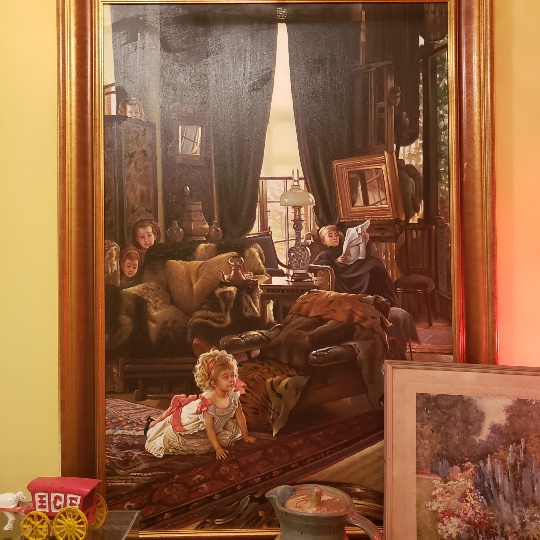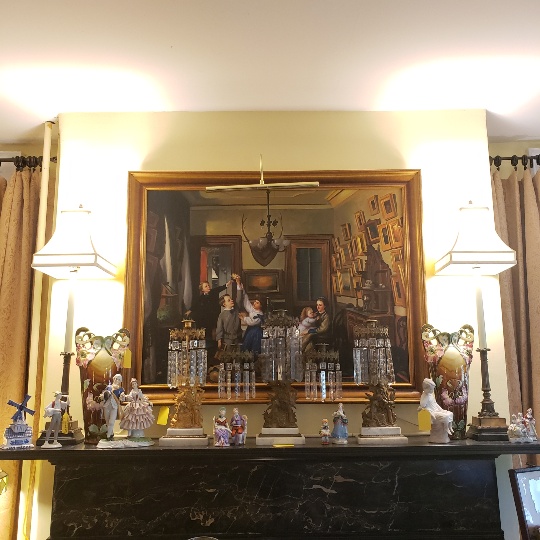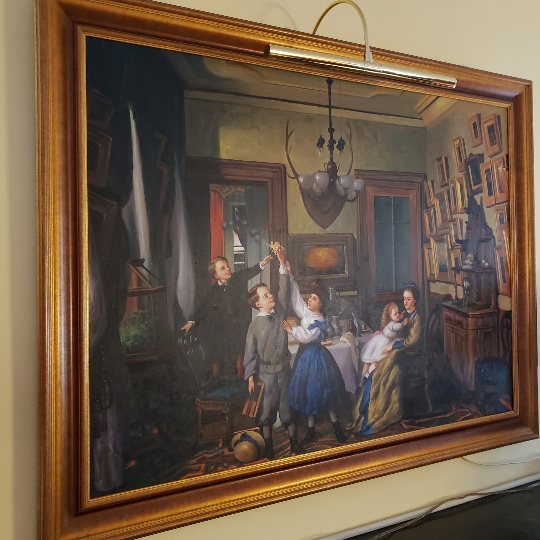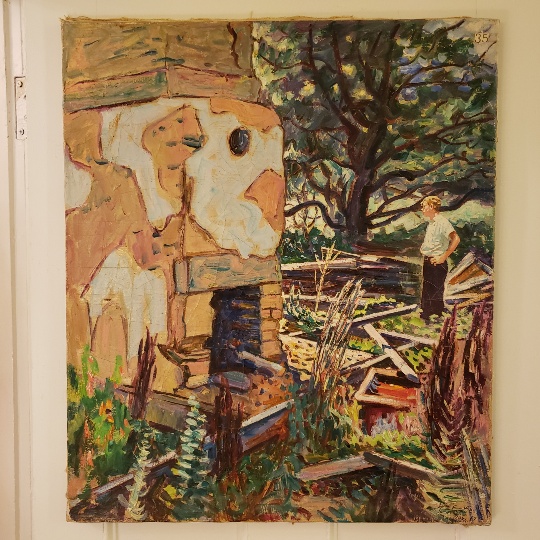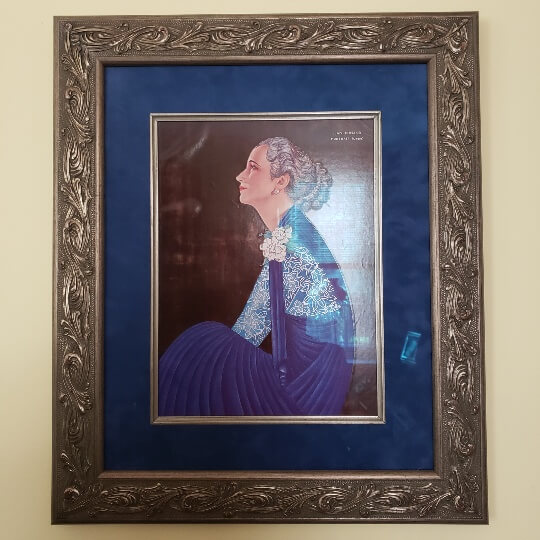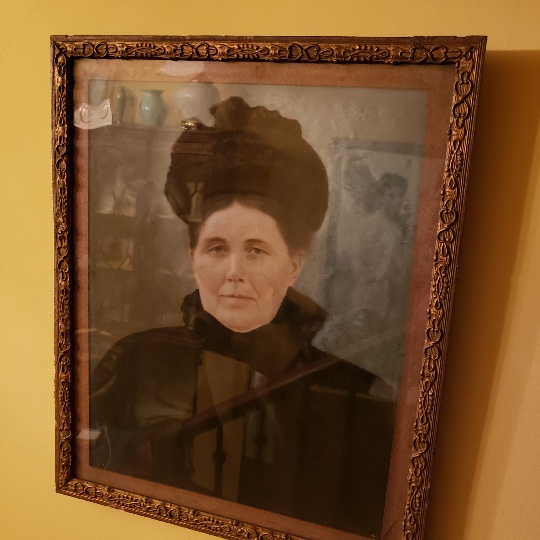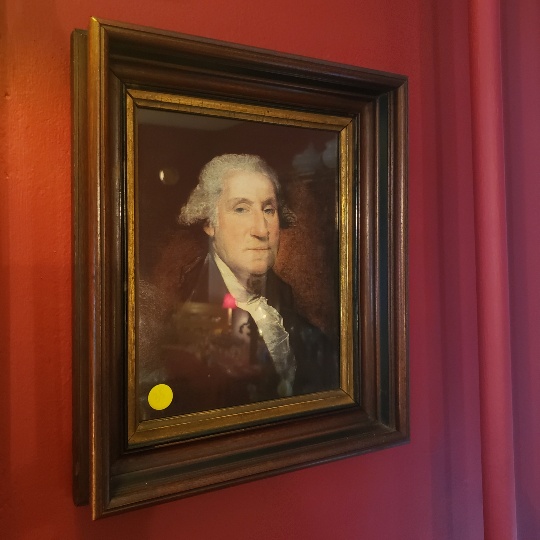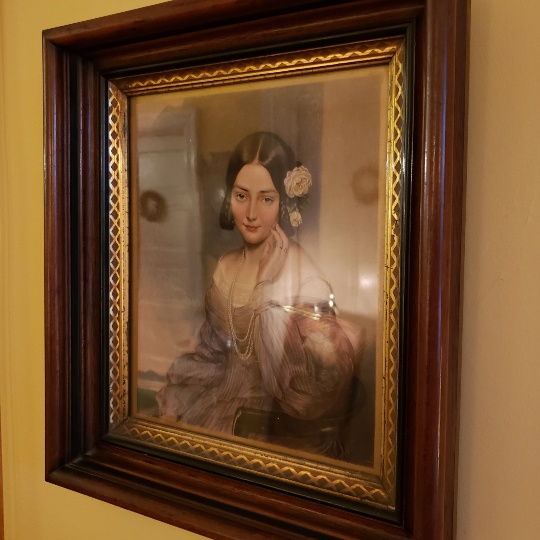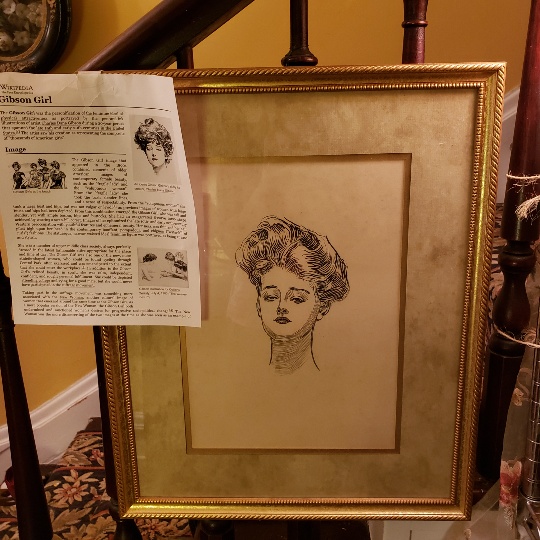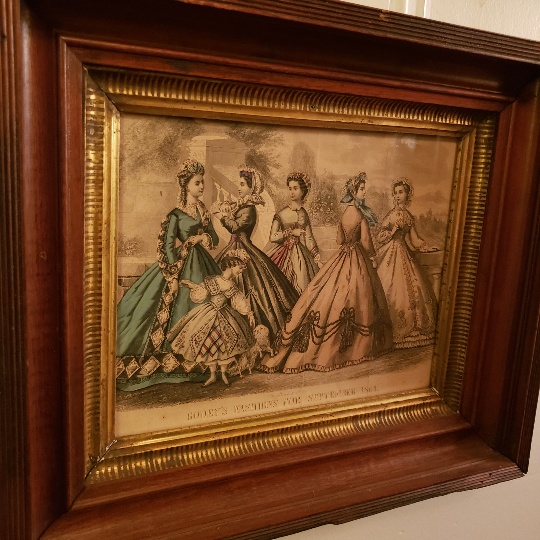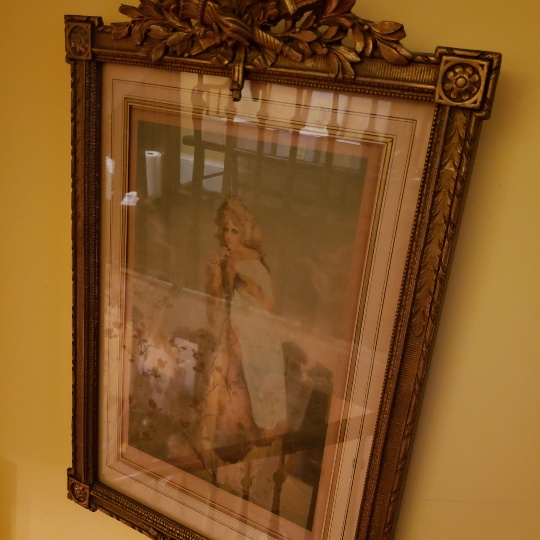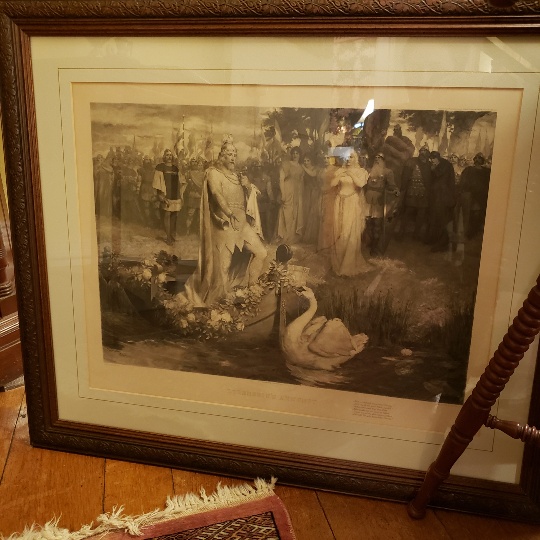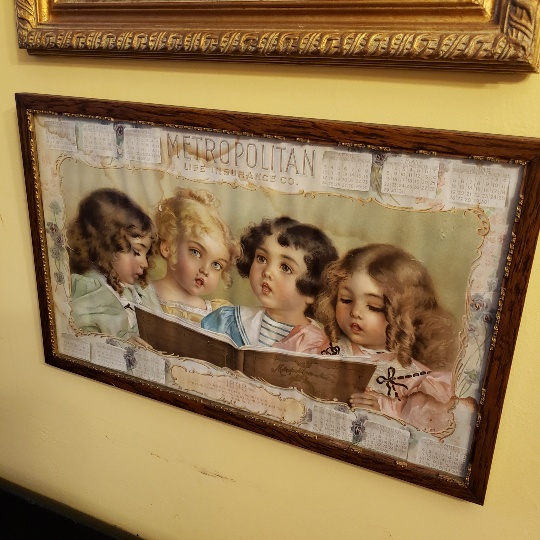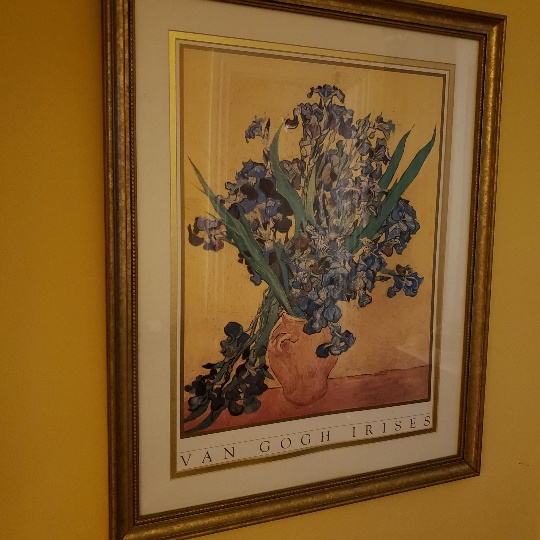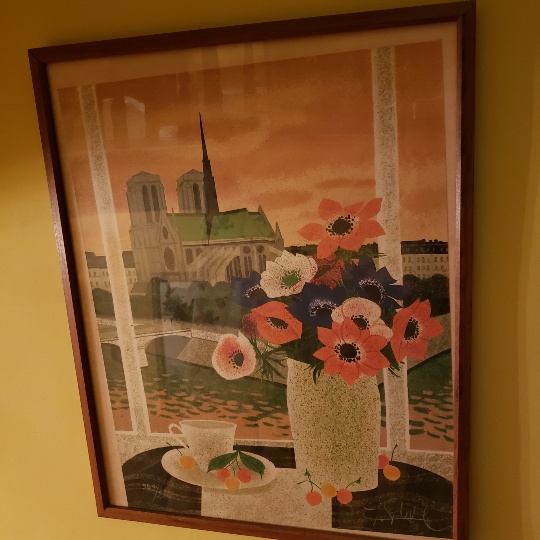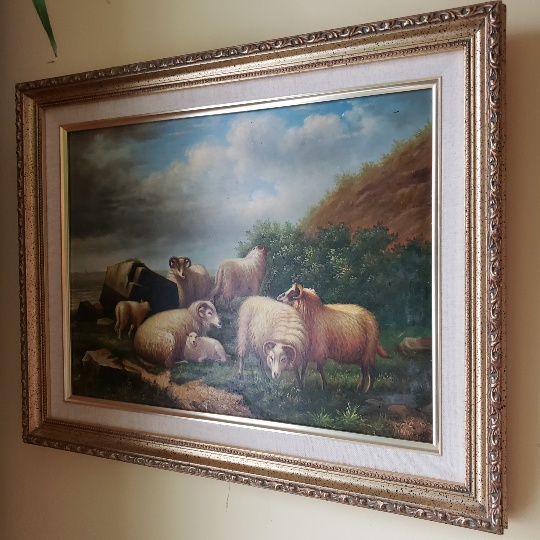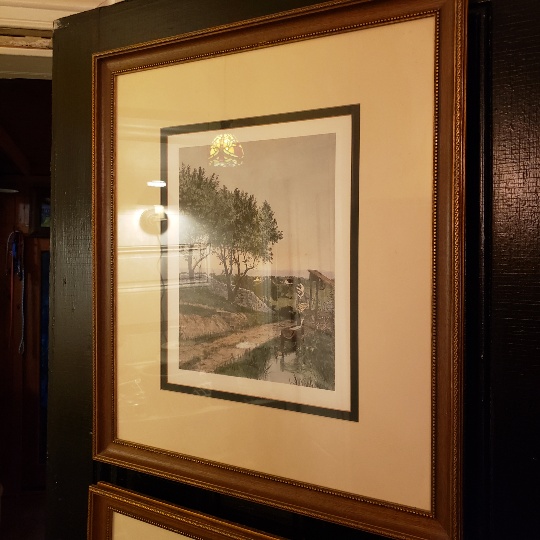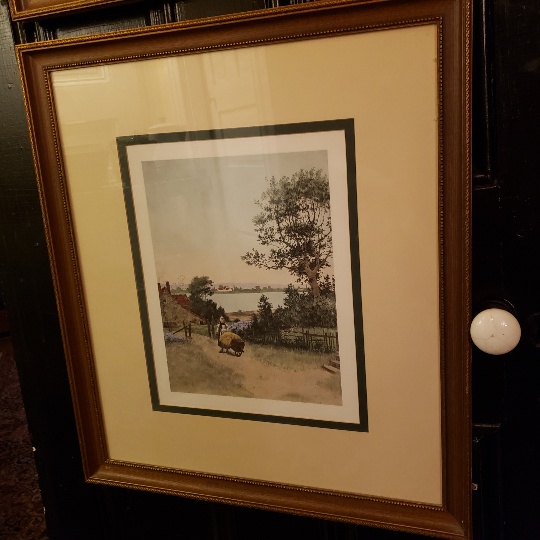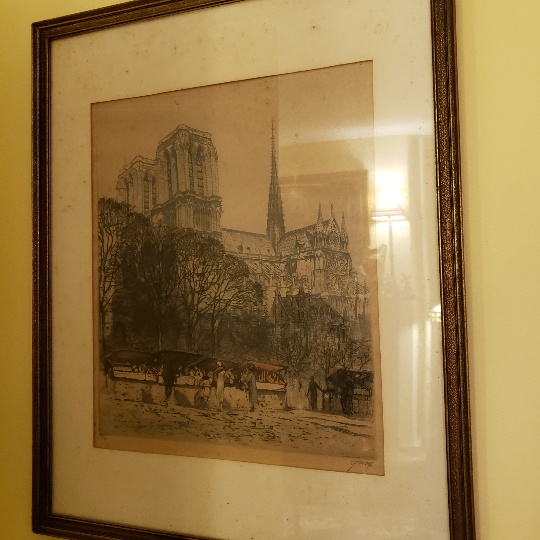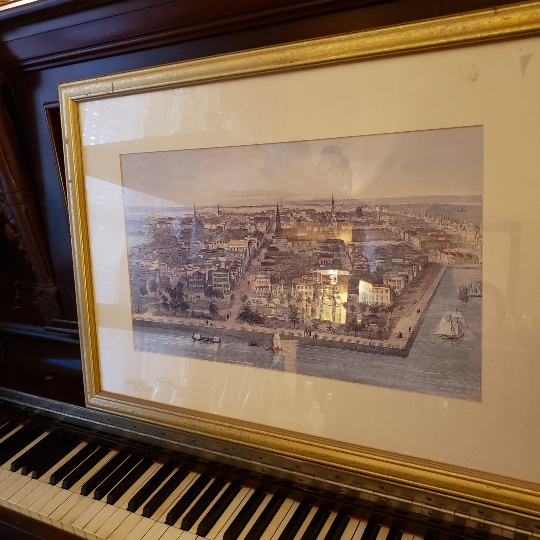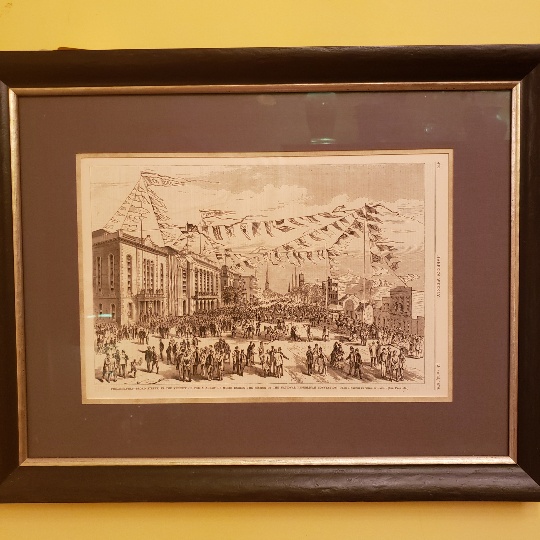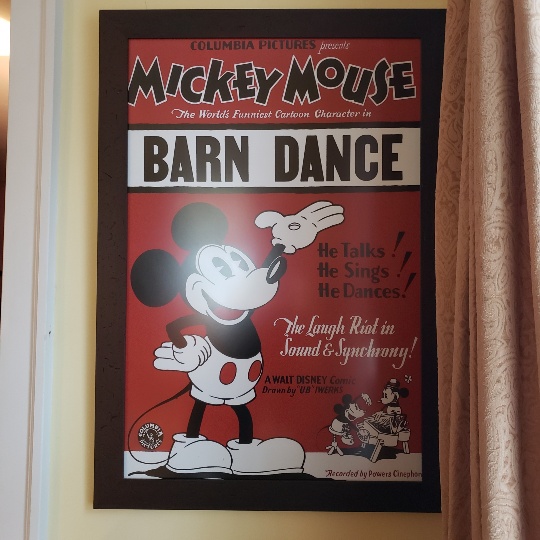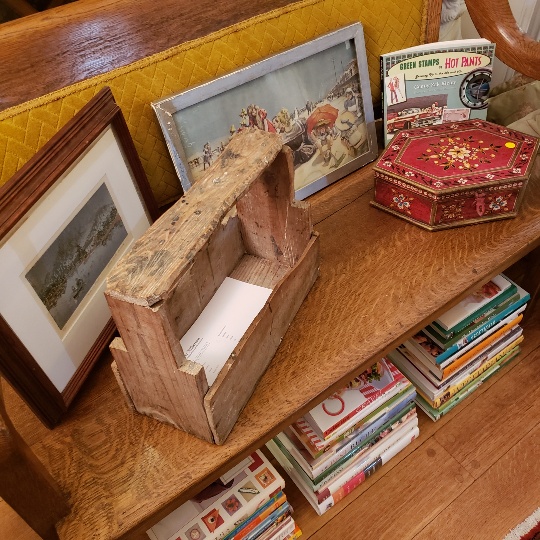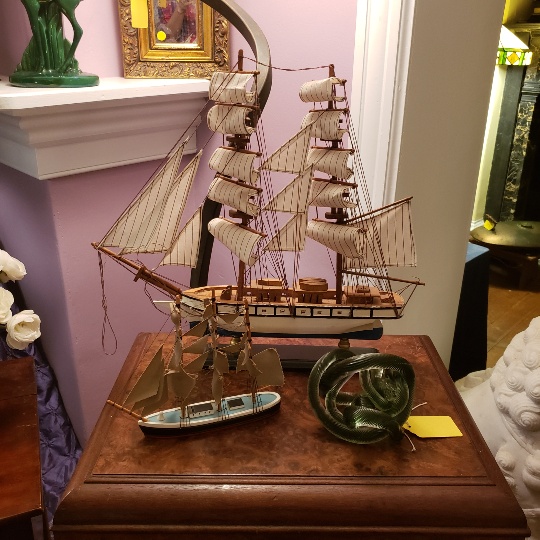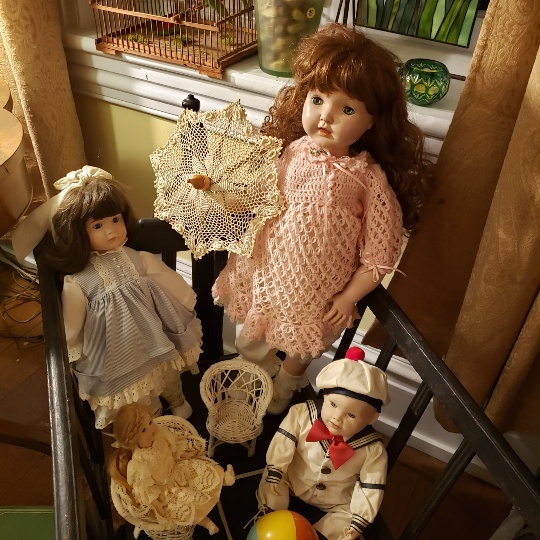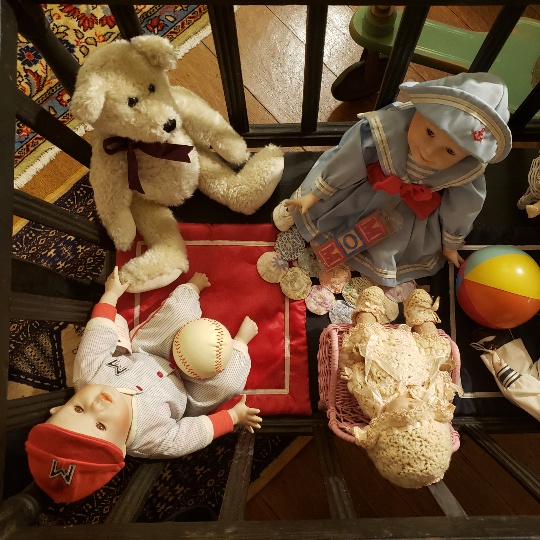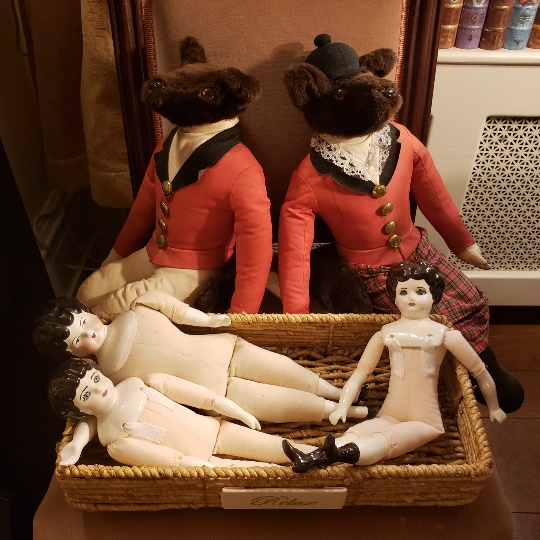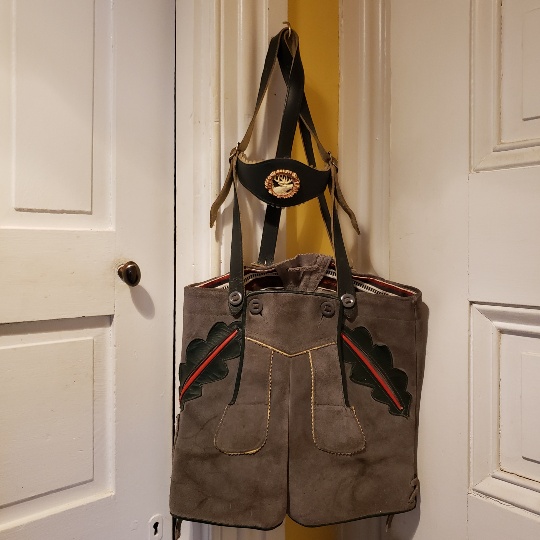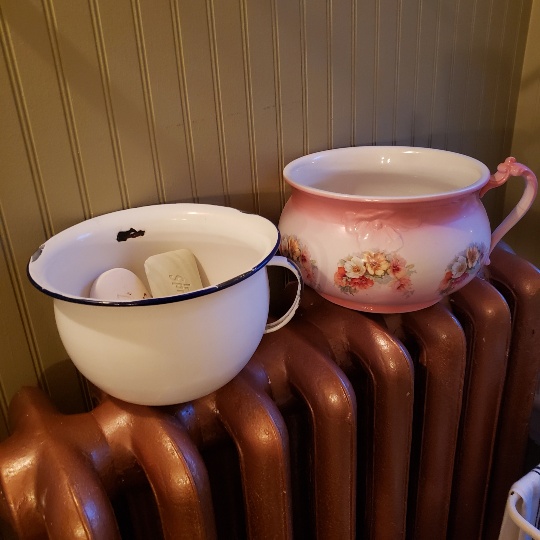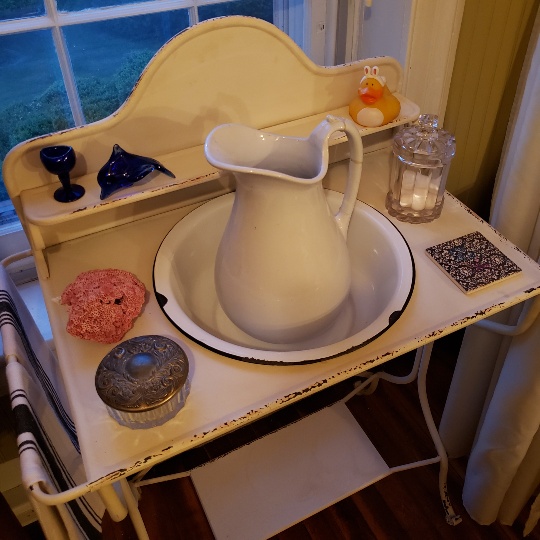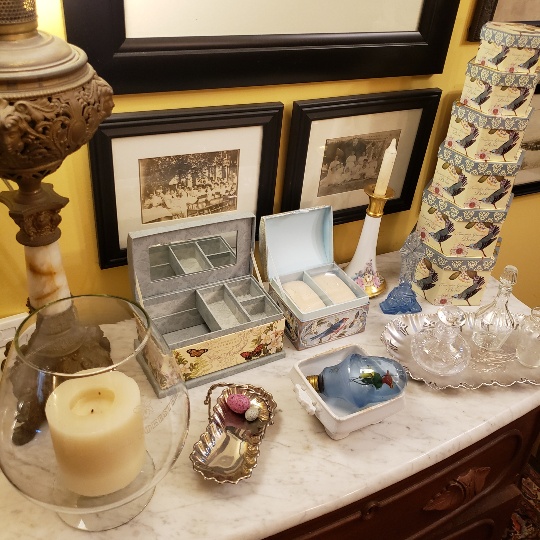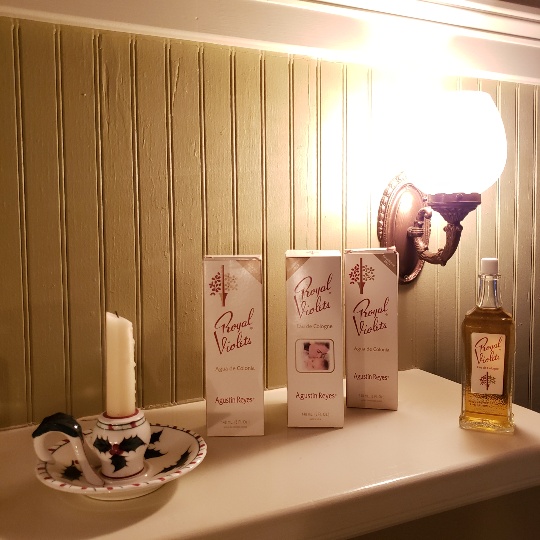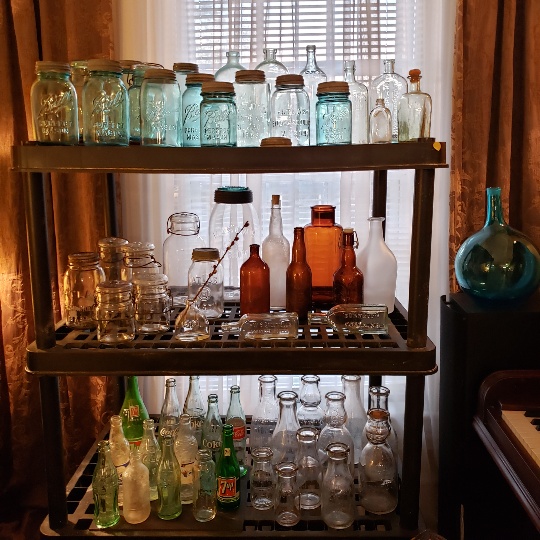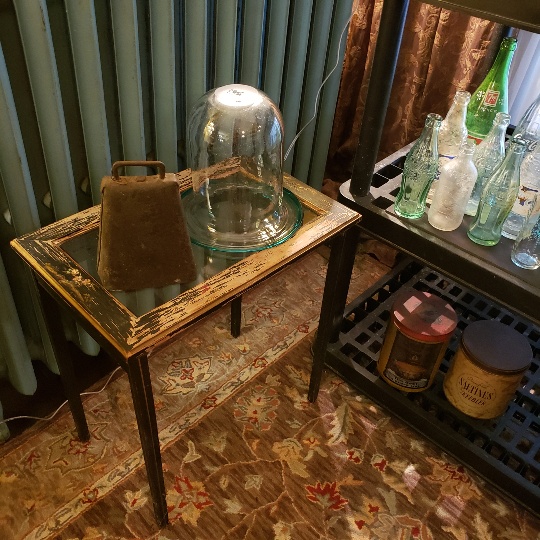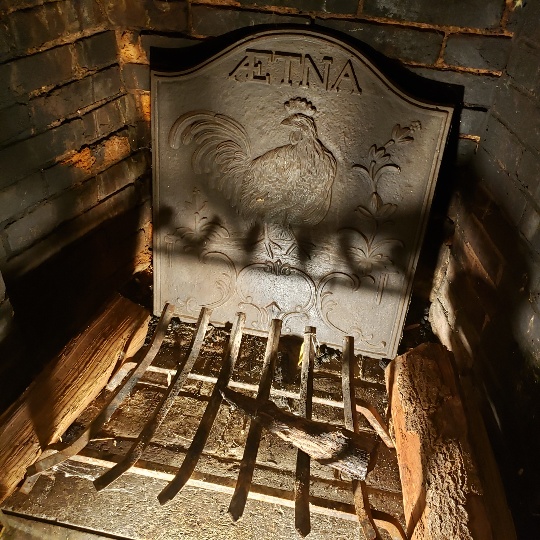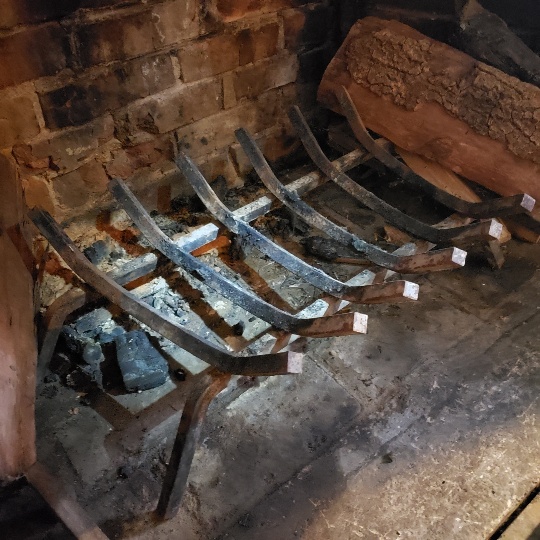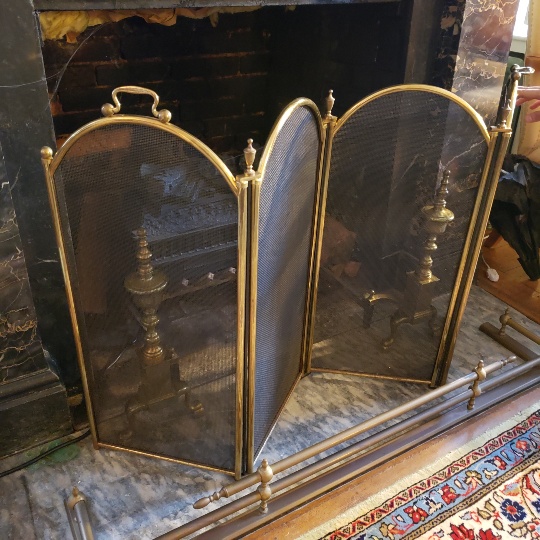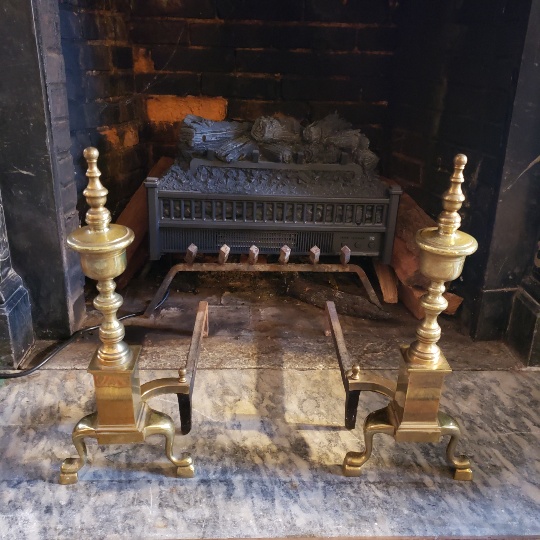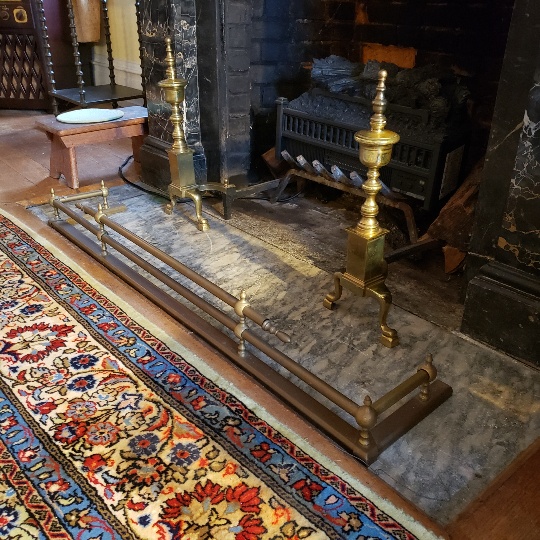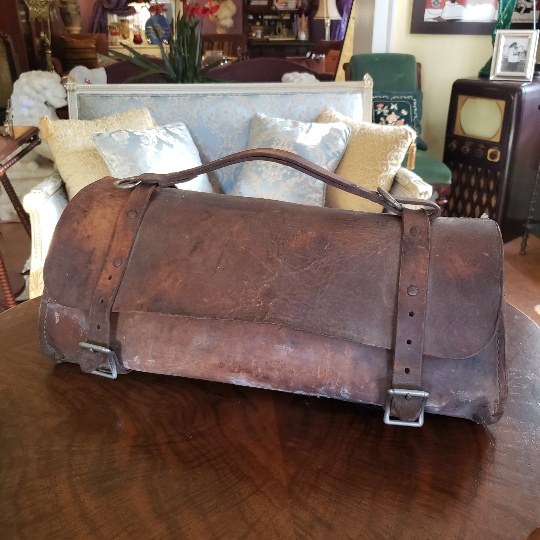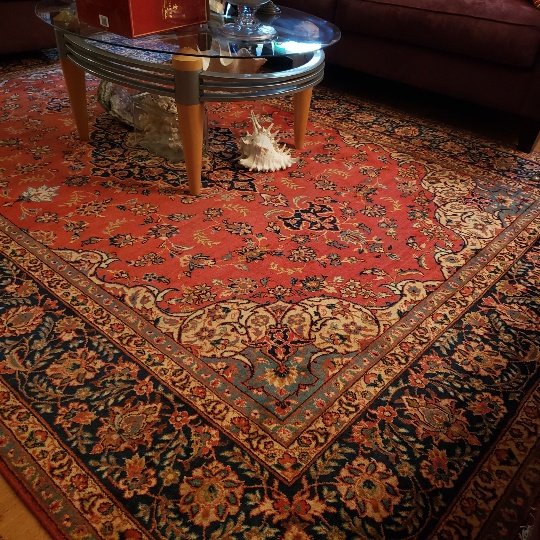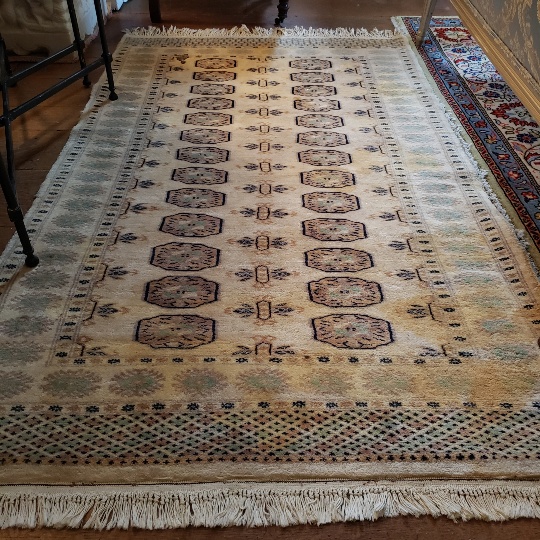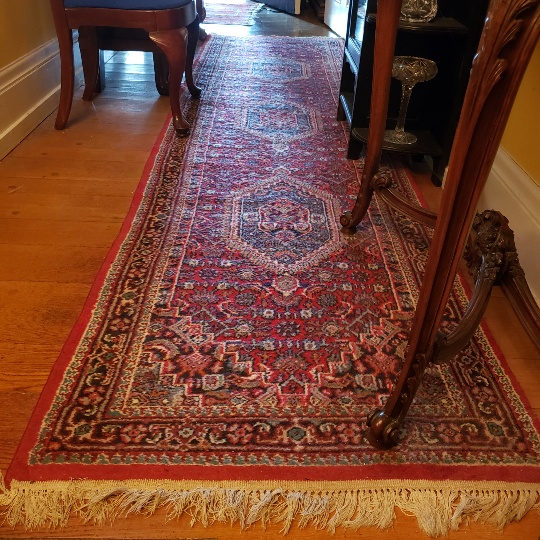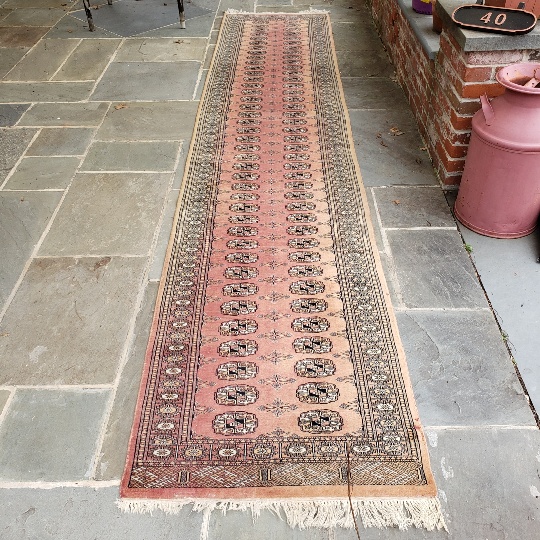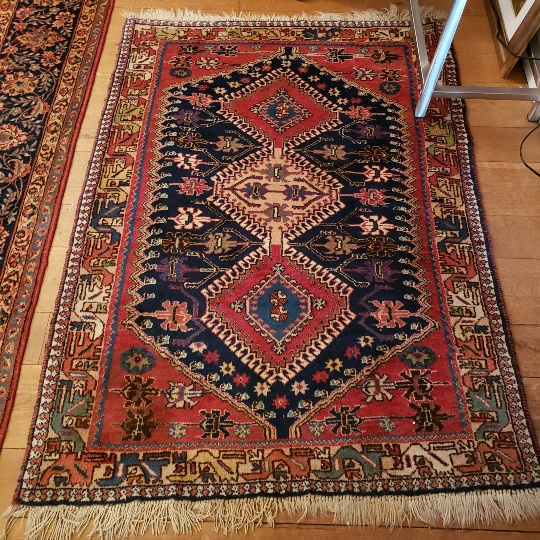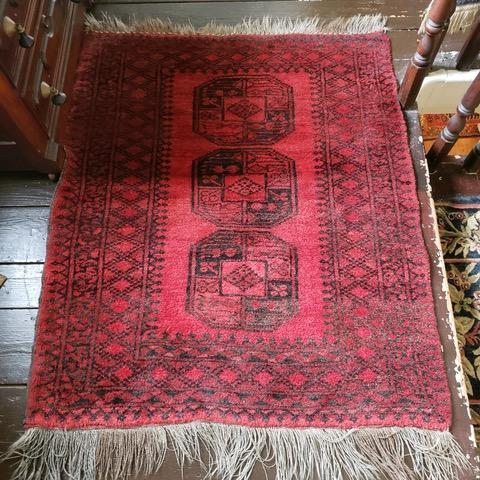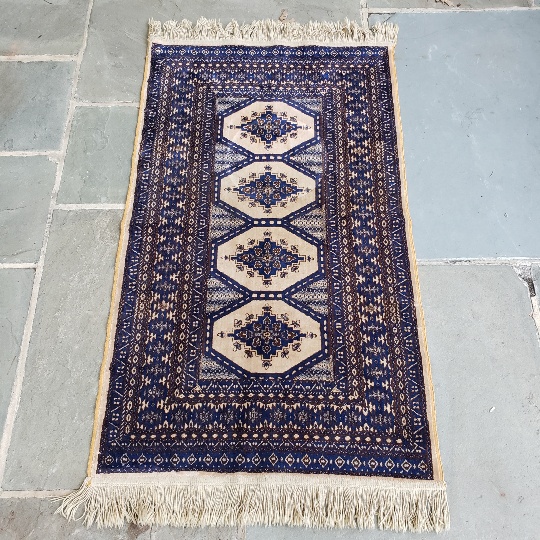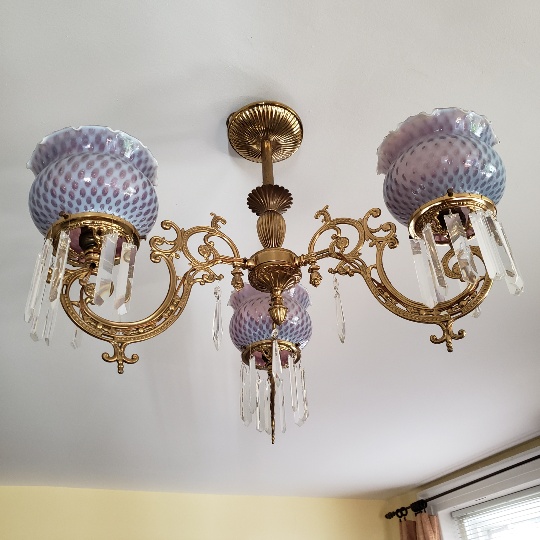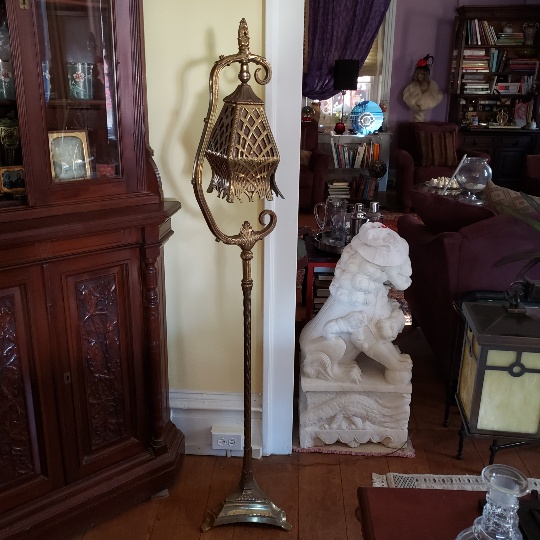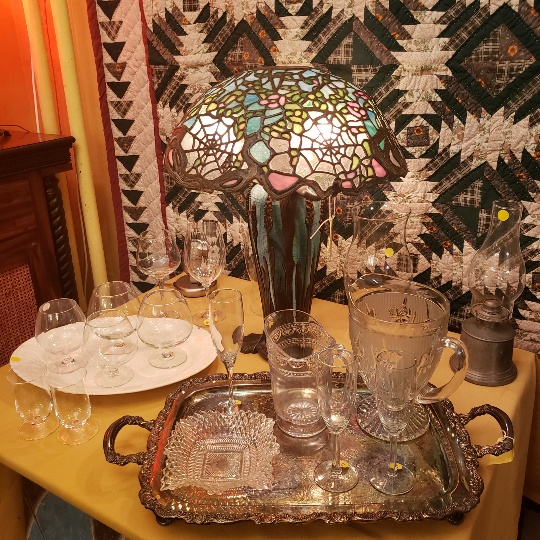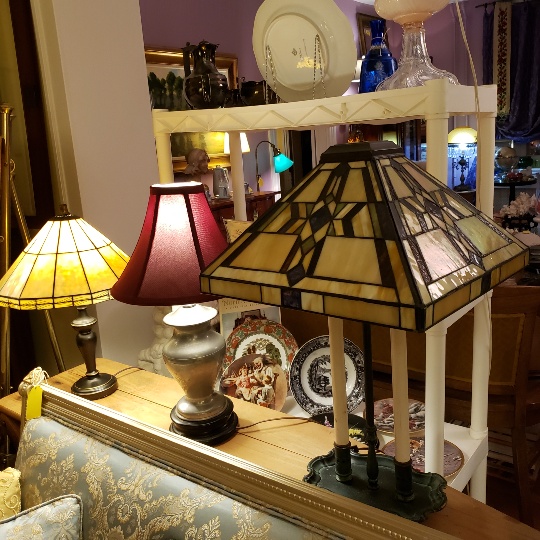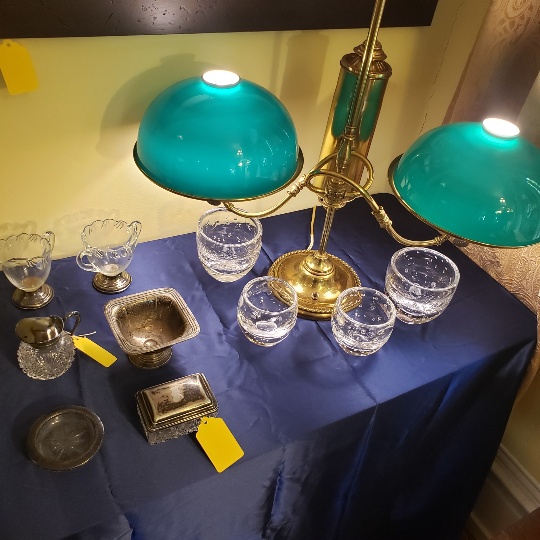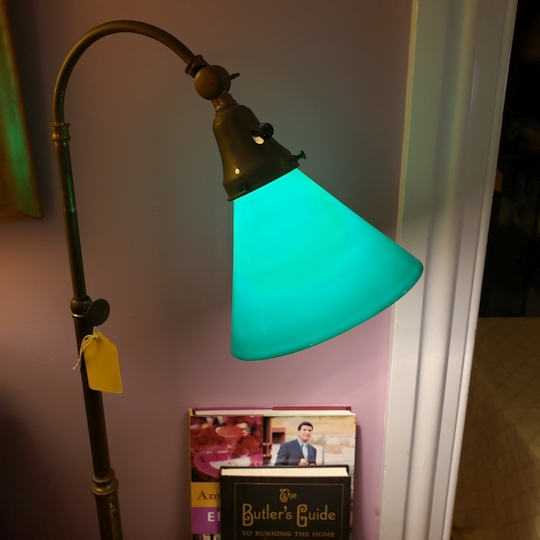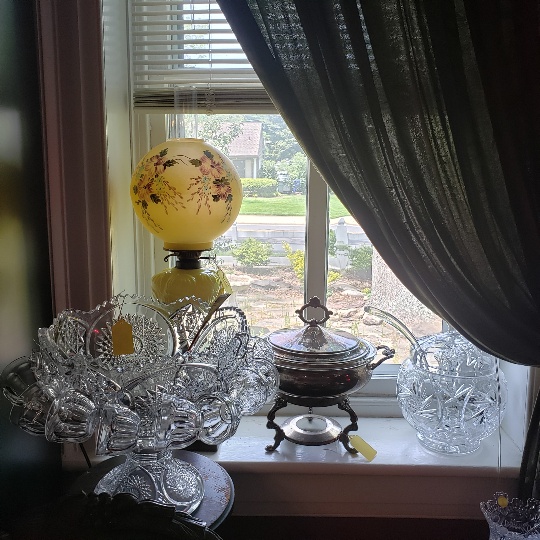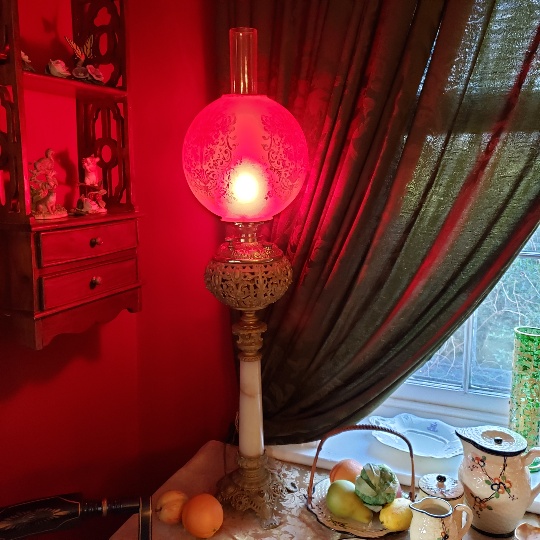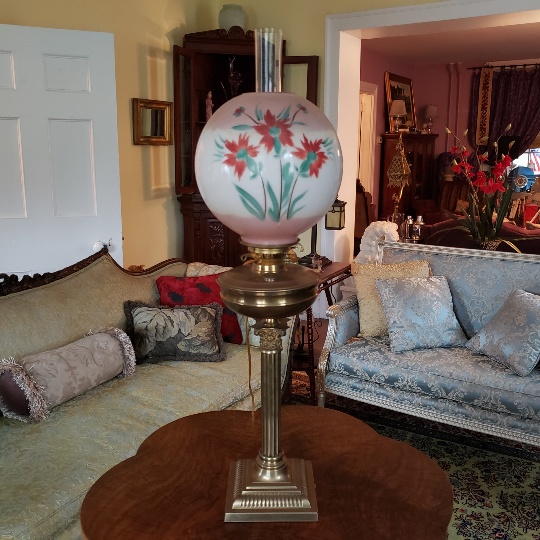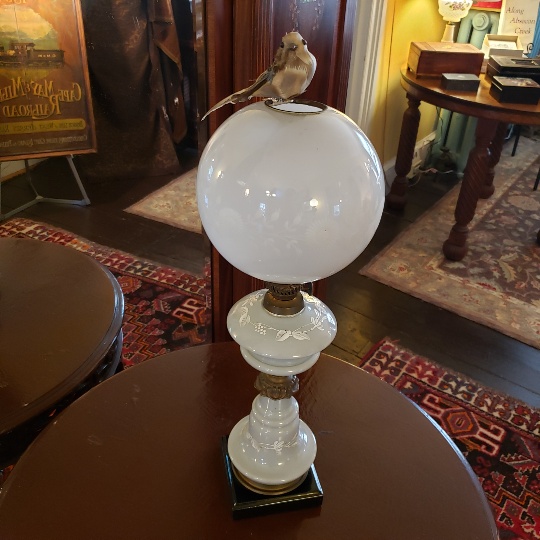 GO TO PAGE 2 >>>